Things to Consider When Choosing a Bathroom Vanity
While there may not be a lot of square footage in your bathroom's design, this is a room that is more about functionality than it is about space. Unfortunately, many homeowners make aesthetic choices in their bathroom that limits the use of this space. The sink vanity (or vanities) are one of the main focal points of your bathroom. It takes up a good deal of room, but it doesn't have to take over. There are some details of bathroom vanities with tops to consider when you're upgrading your bathroom that focus on value, beauty, and function.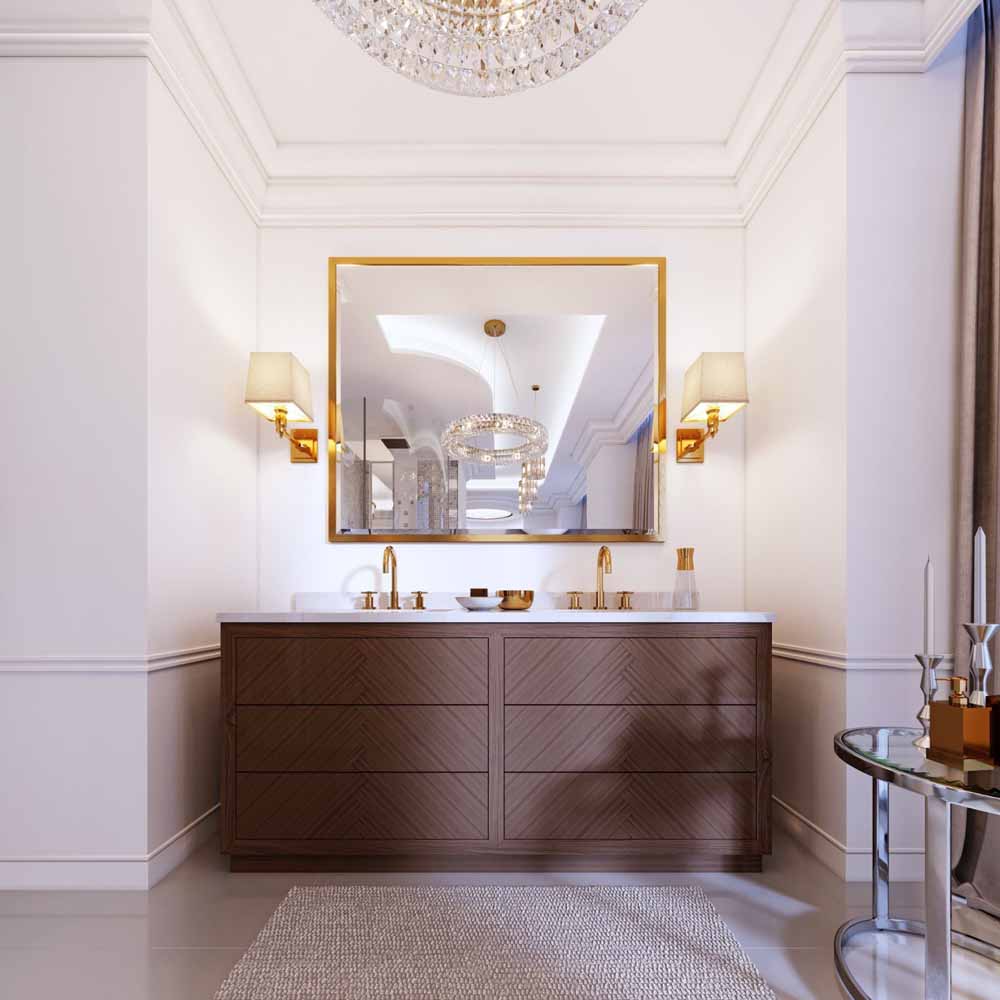 Personal Design Style
We all have our own personal design that carries over into our home. While we may not even realize it, the styles that we choose for various projects are influenced by what we like in regard to color, pattern, trends, etc. If you're in need of a new vanity, there is a wide selection of bathroom vanities available through most suppliers. You can pick something that is very dark in color, something that's neutral, or something that is going to stand out as the main focal point of your bathroom.
Most people want their bathroom to be an extension of the style in the rest of the home. If you have a very farmhouse style house and then switch over to a very modern aesthetic in your bathroom, it tends not to make much sense. You probably have one design style that you gravitate towards, and this should impact your choice of a new bathroom vanity.
Budget
Any home remodeling project needs to have a budget in place. Otherwise, you could end up spending thousands of dollars more than you intended. When you develop the budget for your bathroom, consider the main items that you're replacing or installing. The most commonly renovated areas of a bathroom are the shower/tub, flooring and the vanity. If you're able to retain some of the other features in your bathroom, this can open up your budget in other areas. You may be able to really invest a good bit of money in a nice vanity. This creates a unique focal point in your bathroom, allowing everything else to bring the look together as a whole.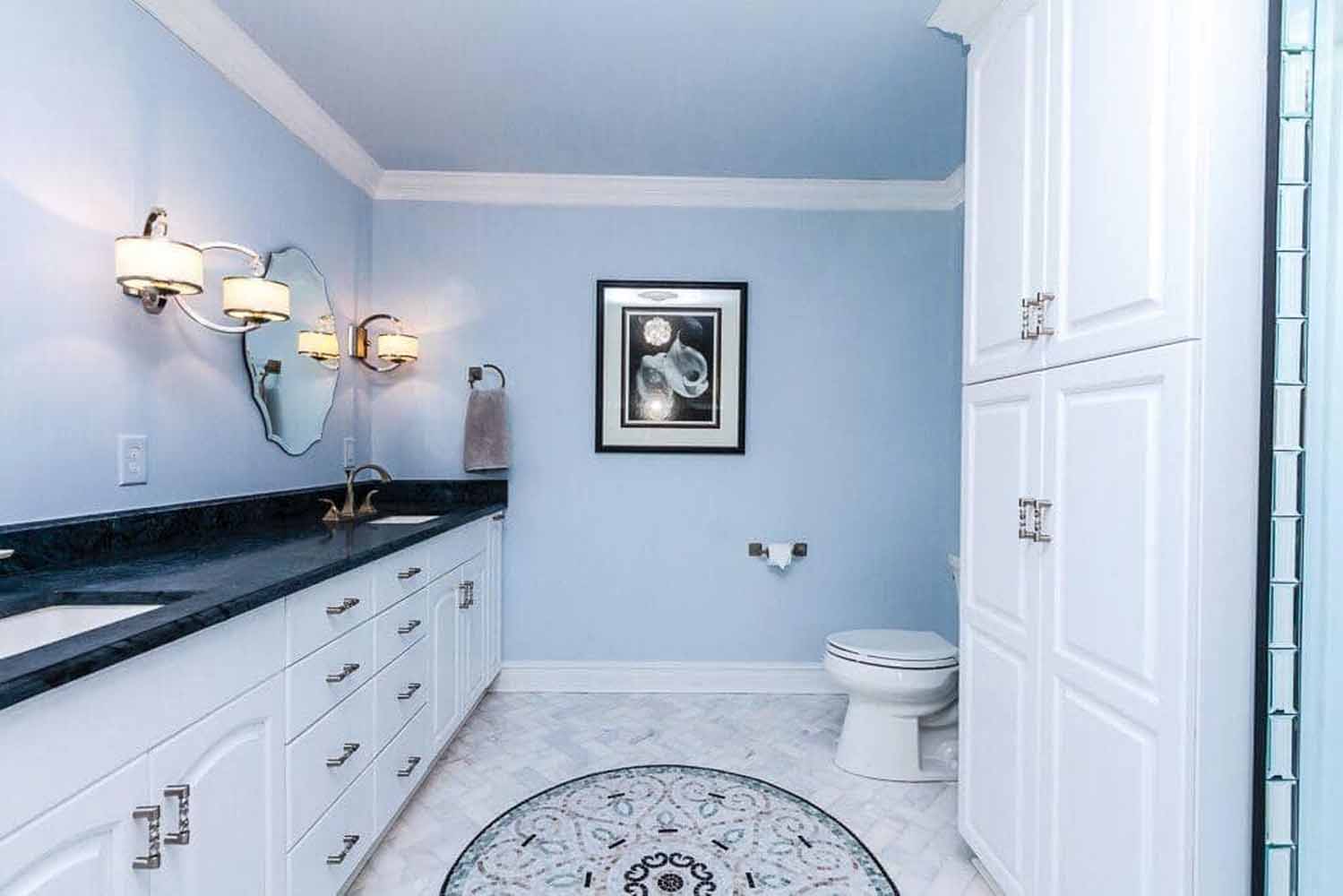 Space
The size of your bathroom will determine what kind of vanity you're going to be able to install. You don't want to choose anything that's too large, as this can make the space seem very cluttered and awkward. Of course, something too small can provide too little storage and functionality. You may really want a double sink vanity so that you and your spouse have your own areas to get ready in the morning, but space may not allow for something like that.
Consider the placement of your vanity as well. It should be tucked into a nice nook of your bathroom, with plenty of access from different angles. You don't want to place your vanity too close to the doorway, shower or toilet. Most layouts usually incorporate this design concept into the middle of the bathroom, with everything else being situated around it.
Sink Style
There are a number of different sink styles that you can choose from. This is a main feature of a vanity. Something that has become quite popular in recent years is the stand-alone sink bowl that actually sits on top of the vanity. That's quite different from the more traditional variety where the sink is fitted into the top of the vanity. Some sinks are fitted into the vanity top, while others are all one piece. Different materials can be used, from metal to porcelain. Other common options include cast-iron, China, glass, stone and even wood.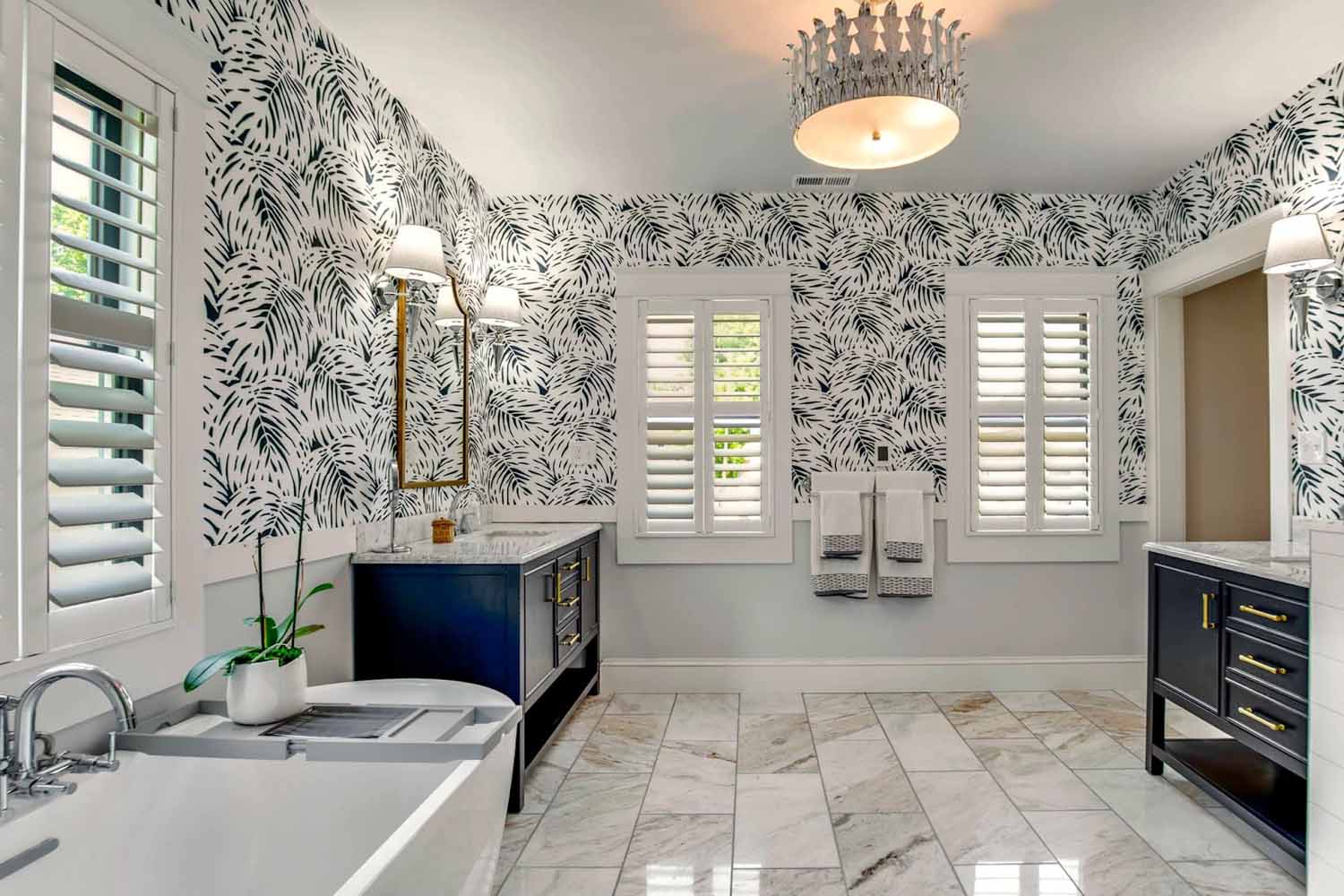 Storage
Storage is usually tough to come by in a bathroom, but it's nice to have a concealed space for things like extra towels, toilet paper, cosmetics, soaps, etc. Having all of these items on display can make everything look rather cluttered. Strongly consider choosing a vanity that has bathroom storage underneath the sink area. Some designs have open shelving, or you can choose a piece with doors on it, allowing you to keep everything hidden.
Accessories
While a bathroom vanity might seem like a pretty straightforward piece to select, there are some accessories to consider as well, such as the type of faucet that you want installed on your sink. There is usually a mirror placed behind the vanity on the wall. You can add some extra style by having a backsplash installed on the wall behind your vanity (this also helps protect your wall from water). Don't forget about the lighting fixtures that will hang right above your vanity. All of the different materials that you choose for these selections should match, or at least complement one another.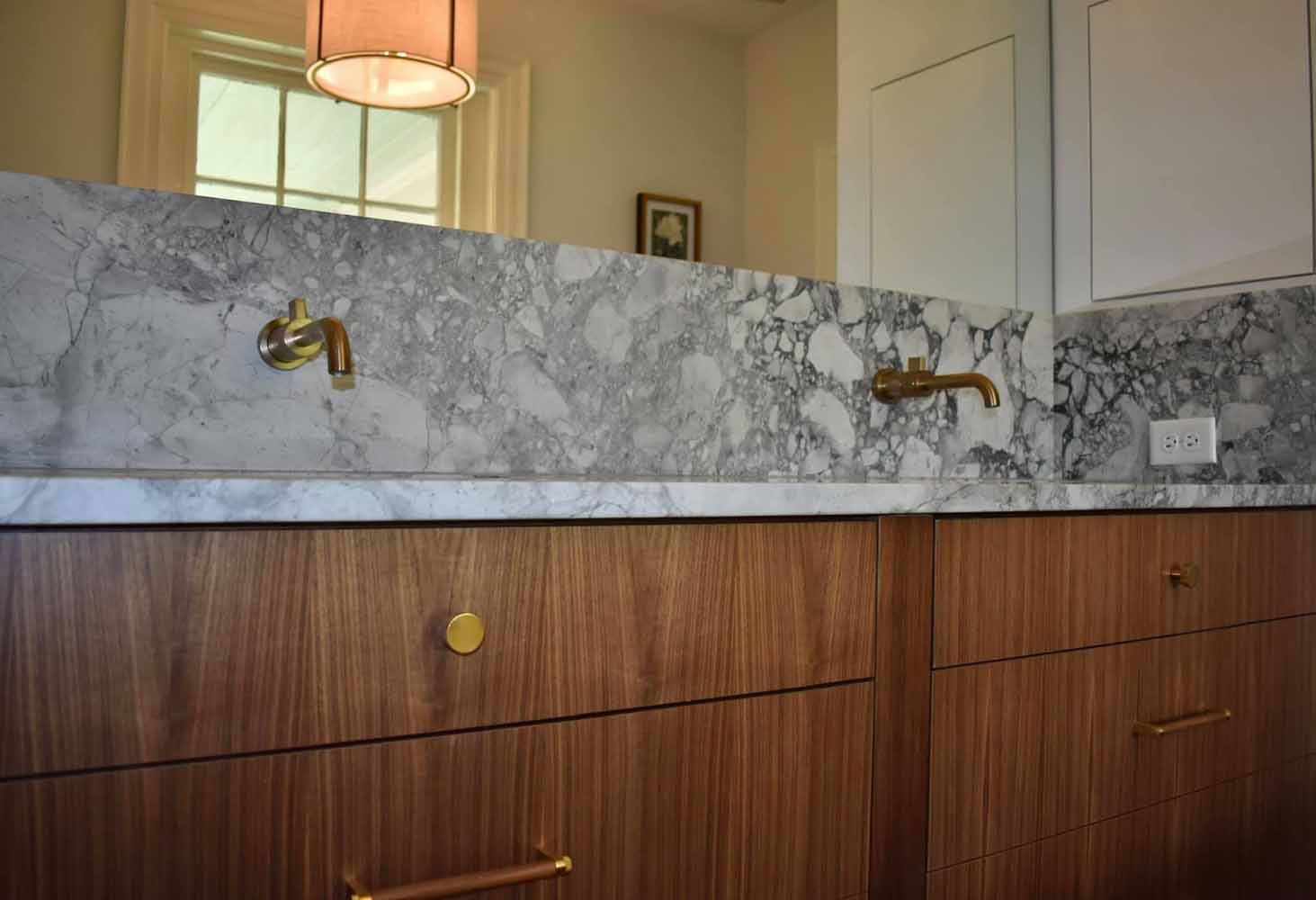 If you would like more information or some design inspiration for your next bathroom remodeling project, reach out to the team at BK Martin. We can be contacted through our website, located at https://www.bkmartin.com/contact/. We can also be reached by phone, at (804)-554-1013.