Do's and Don'ts: Bathroom Remodel Part II
While it may seem like a small space, your bathroom actually has a big impact on the overall value of your home. If it's been a while since your bathroom has been updated, now might be the perfect time to take on a remodeling project. Before you get started with a contractor and start ripping out fixtures in your bathroom, let's take a look at some of the do's and don'ts of remodeling a bathroom.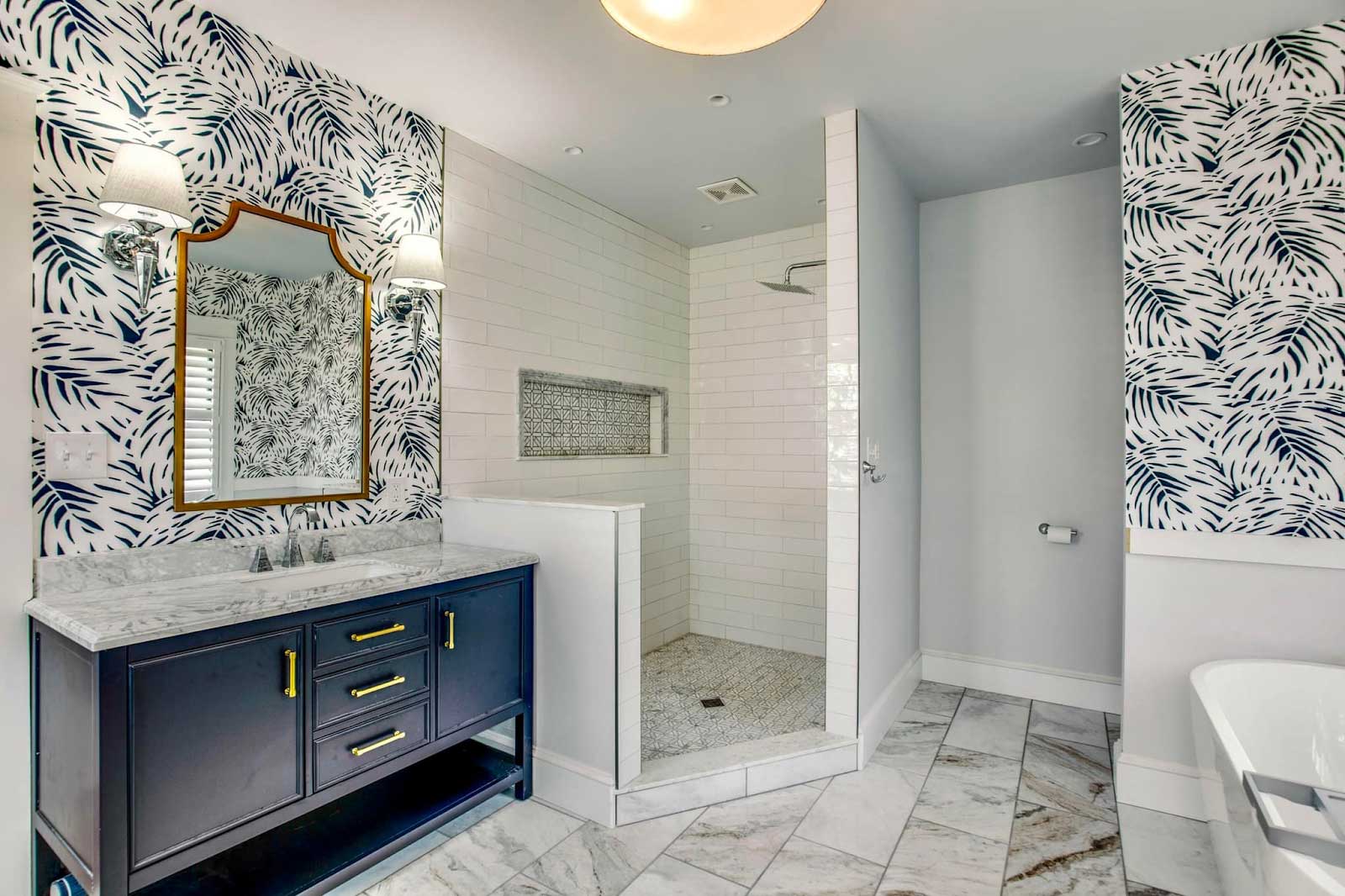 Do Consider Material Options
There are a lot of different materials that you can use in a bathroom. From porcelain tiles to marble countertops, the surfaces you select should be determined by how much you use an area, whether or not a material is resistant to water damage, the overall look that you're trying to achieve, and your budget. Don't mix together too many drastically different materials. Try to keep a nice flow going.
Don't Ignore Code
It's important that your bathroom remodel is done according to code. You should schedule all necessary inspections or check with your contractor to make sure they are taking those steps for you. This will make a big difference in the safety of a final project, but it will also be beneficial if you ever go to sell your home and an inspection is done.
Do Include Storage
In order to make a bathroom look larger, a lot of people will attempt to reduce the amount of storage they include in this room. While a pedestal sink may free up floor space, you're not going to have anywhere to put items like hand towels, toilet paper, items you use to get ready, etc. Your bathroom will look neater and be easier to maintain if you maximize storage by way of cabinets.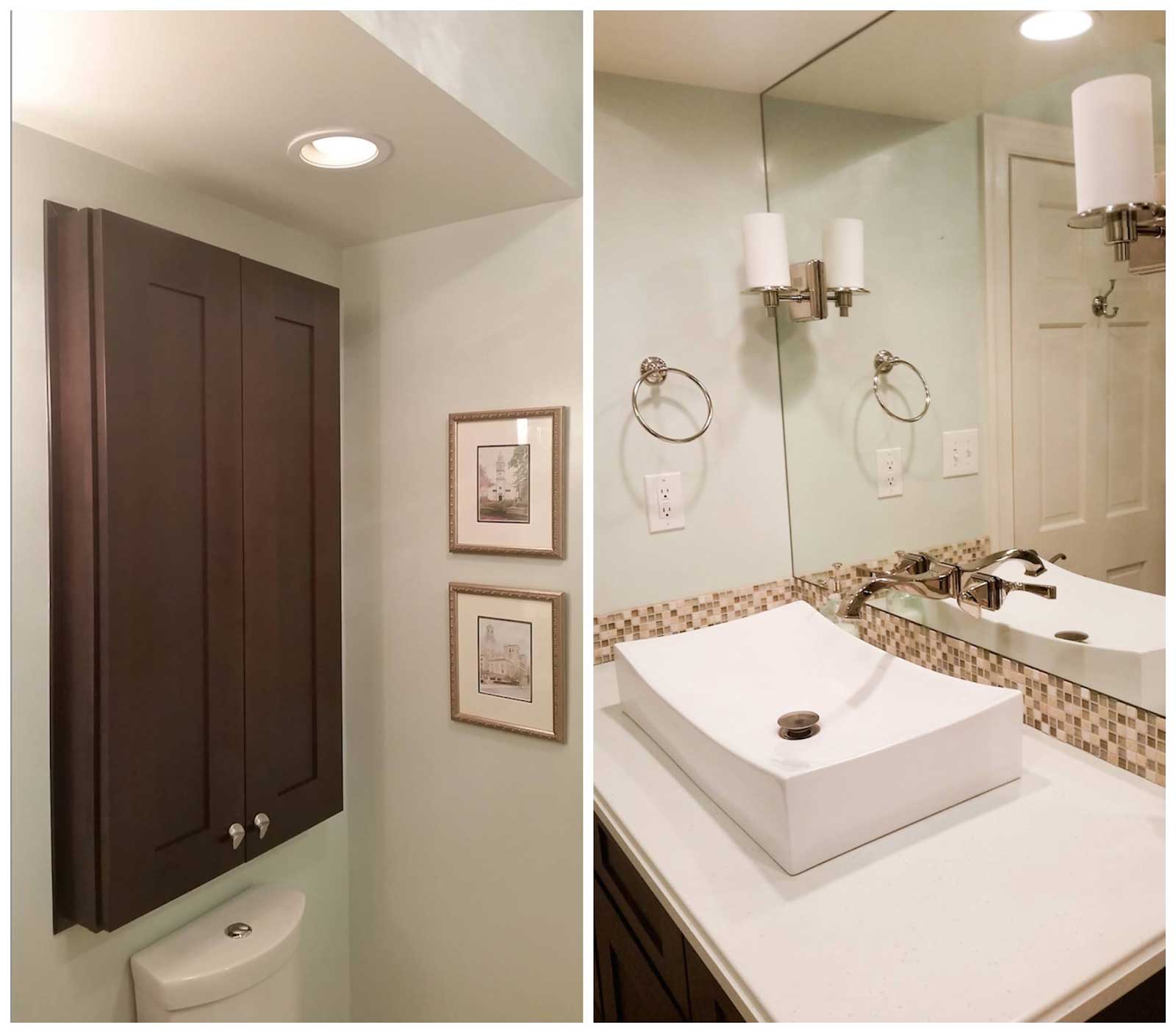 Don't Move Things Around Too Much
You might not be thrilled with where your toilet is located or where your shower stall is but moving these important fixtures around too much can greatly increase the cost of your bathroom remodel. Rerouting plumbing is involved and costly. We recommend keeping things where they are if at all possible.
Do Consider Moisture Control
Bathrooms often experience dramatic changes in humidity over the course of the day, especially if there is a bathtub or shower located in the room. In order to prevent mold growth and to increase the quality of your indoor air, address moisture control by way of proper exhaust fan installation.
Don't Get Too Trendy
After looking through some home design magazines and watching HGTV, you might feel like an expert on the current bathroom trends. While it's sometimes fun to work some of these trends into your remodeling project, you run the risk of your bathroom looking outdated in a short amount of time. It's practical to keep the basic fixtures in your bathroom timeless and traditional. Modern and trendy details might include the shade of paint you choose or the items you hang up on the wall.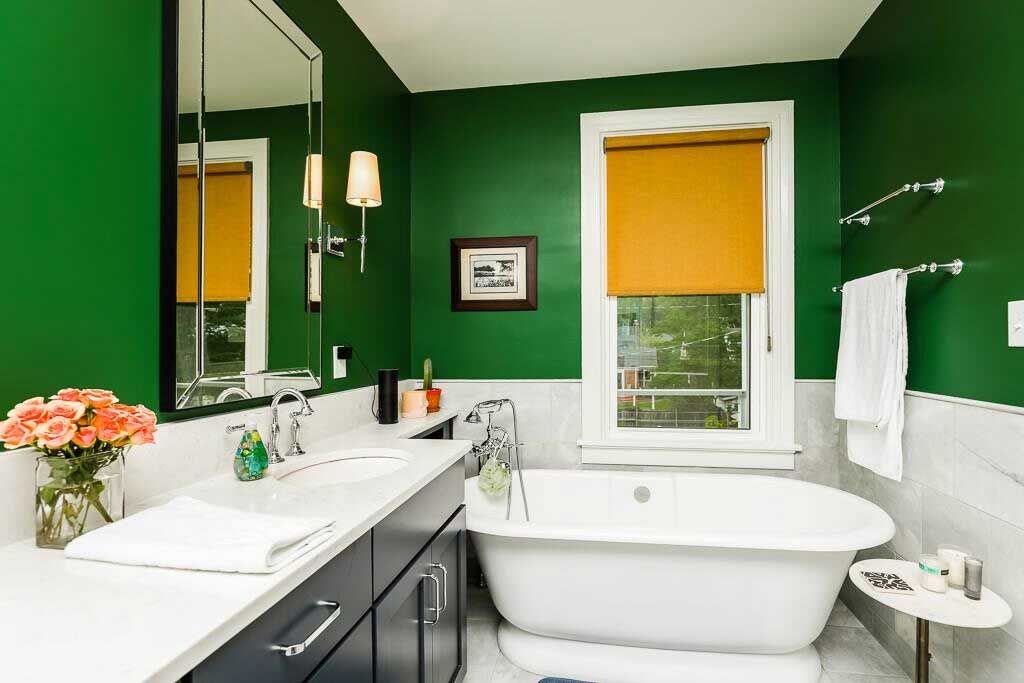 Do Think about Your Future
If you plan on staying in your home for the long term, consider the setup of your bathroom for when you're going to be older. You may need an accessible shower if you're having trouble getting around. It might be important to have plenty of space around the toilet so you can get a walker or cane in there. You don't have to worry about the installation of medical assistance devices now but designing a bathroom that allows for them is quite practical.
Don't Go Outside of Your Budget
Once you have set a budget for your bathroom remodel, try to stick to that amount as much as possible. Your contractor should do everything they can to adhere to that amount. Of course, there may be an unexpected situation that comes up once the demolition has occurred, but work that into your budget as well. It's easy to start increasing your budget to splurge on fancier countertops or high-end shower tile. The dollar amounts can quickly add up.
Do Work with a Professional
When it comes time to take on a bathroom remodeling project, it's a good idea to work with a professional to achieve the look and function that you want from this room. They will help you through each step of the project from the planning stage to scheduling the inspections and getting the work done.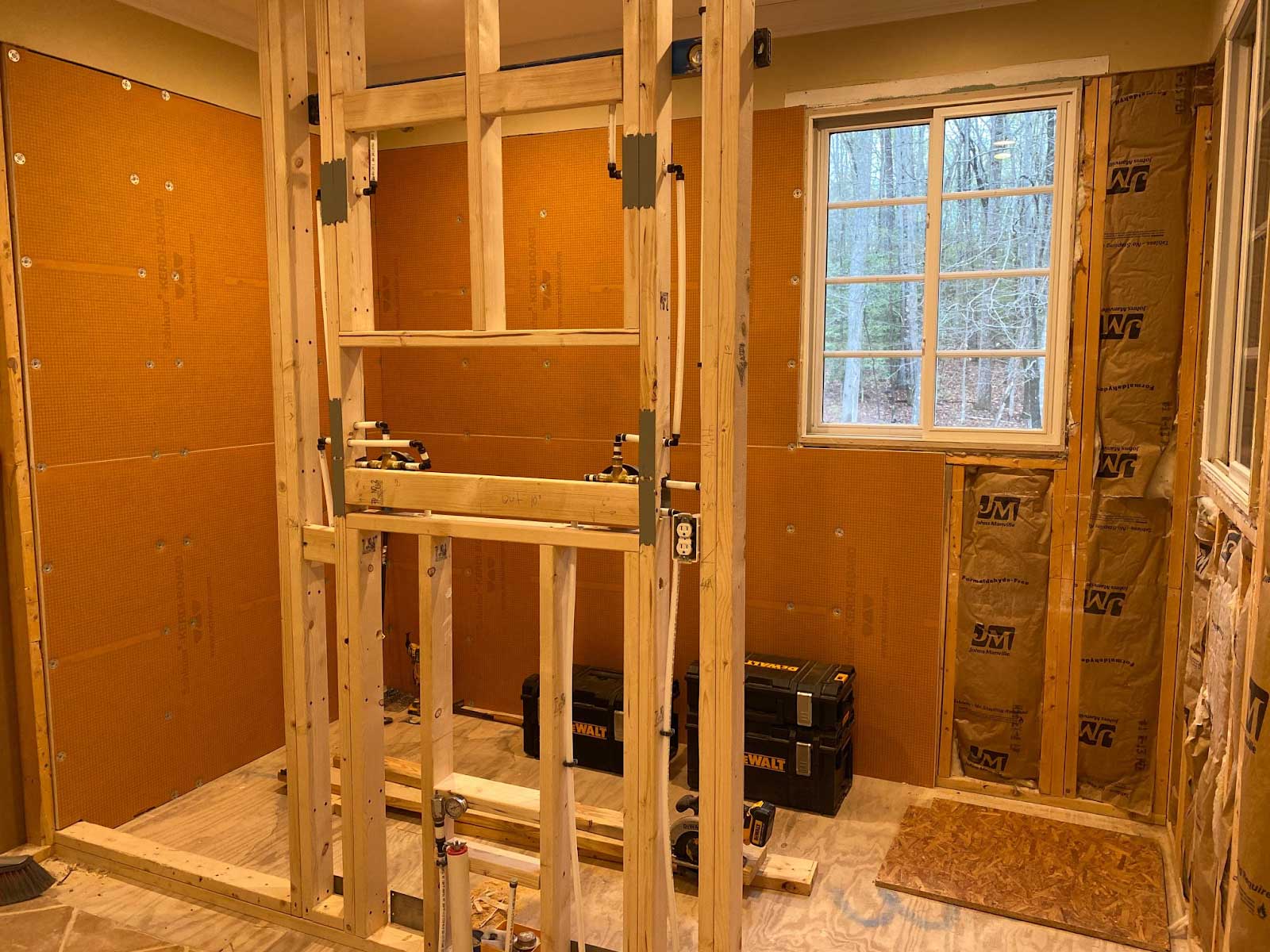 If you are looking for a contractor that you can trust with your bathroom remodel, reach out to us here at BK Martin for more information. We would be happy to help you achieve your dream bathroom on a budget that works for you. Contact us through our website https://www.bkmartin.com/contact or by phone at (804)-554-1013.