How to Add More Storage to Your Kitchen
When you think about the design of your kitchen, organization is something that should stand out as being an important priority. There are so many different items that you keep in your kitchen, from packages of food to gadgets and utensils. If you don't have enough storage and organization for these items, you're quickly dealing with a mess on your counter space and in your cabinets. It might make sense to keep some of your frequently used items out in the open, but kitchen cabinet organizers can reduce clutter, promote a clean and healthy kitchen space and make your kitchen design look gorgeous. Looking to add more storage to your kitchen? Here are some ideas for how to do so.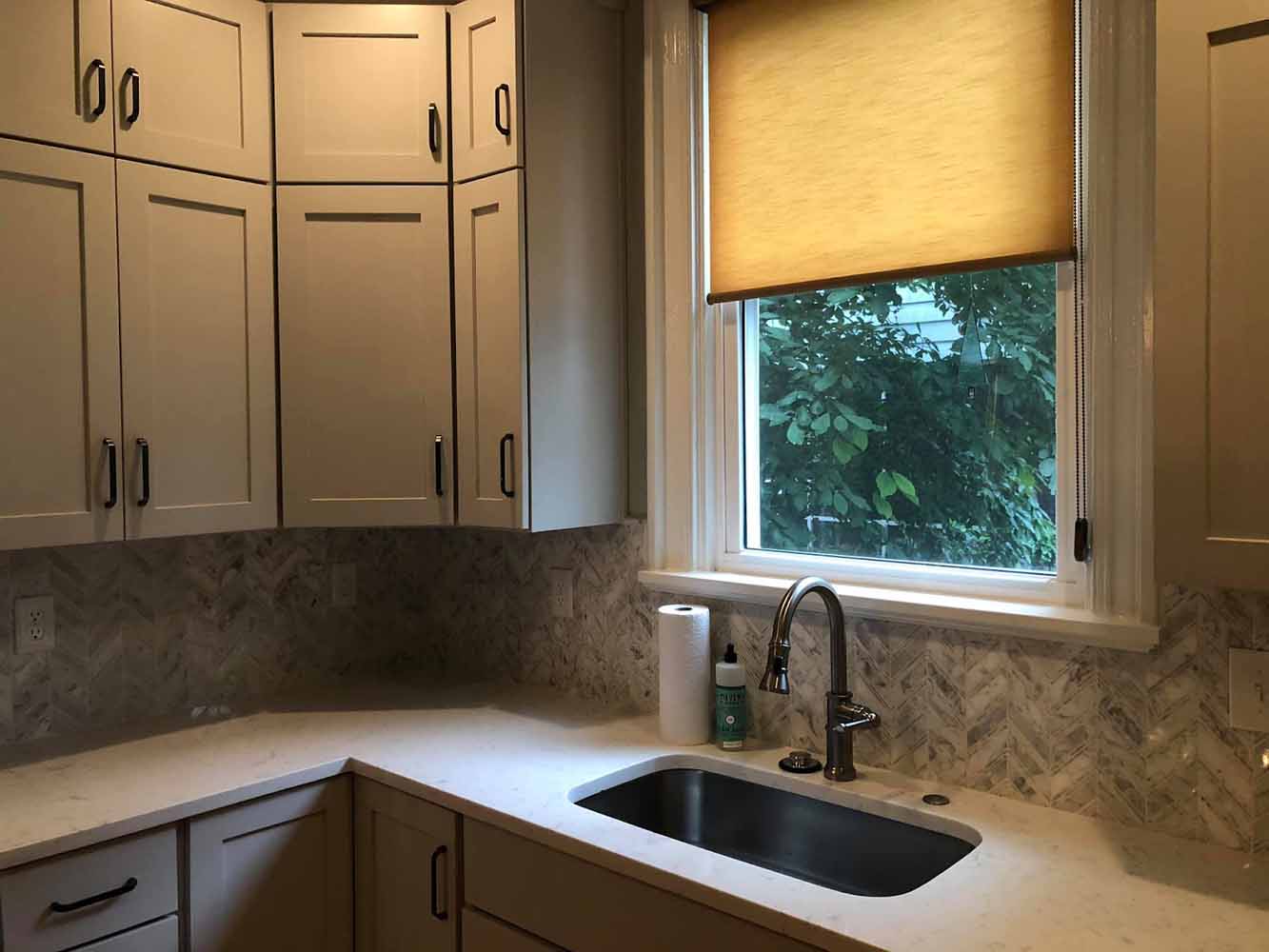 Replace Soffits with More Cabinets
Depending on your kitchen design, you may have soffits located at the very top of your cabinets. These soffits are usually just a way of filling up the empty space that is there. Why not make that area more useful? By removing the soffits and adding in more cabinetry, you can increase your storage availability. If you're going to be doing a kitchen remodeling project, you might also consider investing in some open shelving that reaches all the way up to the ceiling. You can place your commonly used items on the bottom of the shelves, so they are easily accessible. Less frequently used items can go on the higher shelves, and you can access them using a step stool or small ladder when they're needed.
Remodel Existing Pantry
If you have a pantry as part of your kitchen design, consider yourself lucky. This is the best way to keep your counter space clear while still having plenty of space to stock up on your family's favorite food items and necessities. Even though you have a pantry, you may find that its current design just isn't providing you with the storage that you need. Consider a pantry remodel project. It's not a huge project, and it will give you the opportunity to go through some of the items that you've been accumulating in your pantry for months now.
Your new pantry organizer can maximize space by having shelving that goes from the floor all the way up to the ceiling. You can choose the size of shelves that you want, based on whether you're just storing food in your pantry, or you also want to keep larger items in there like mixing bowls, cutting boards and even small kitchen appliances. You can even install a kitchen organizer on the back of your pantry door to add more space for small items like spices, tea, baking supplies and more.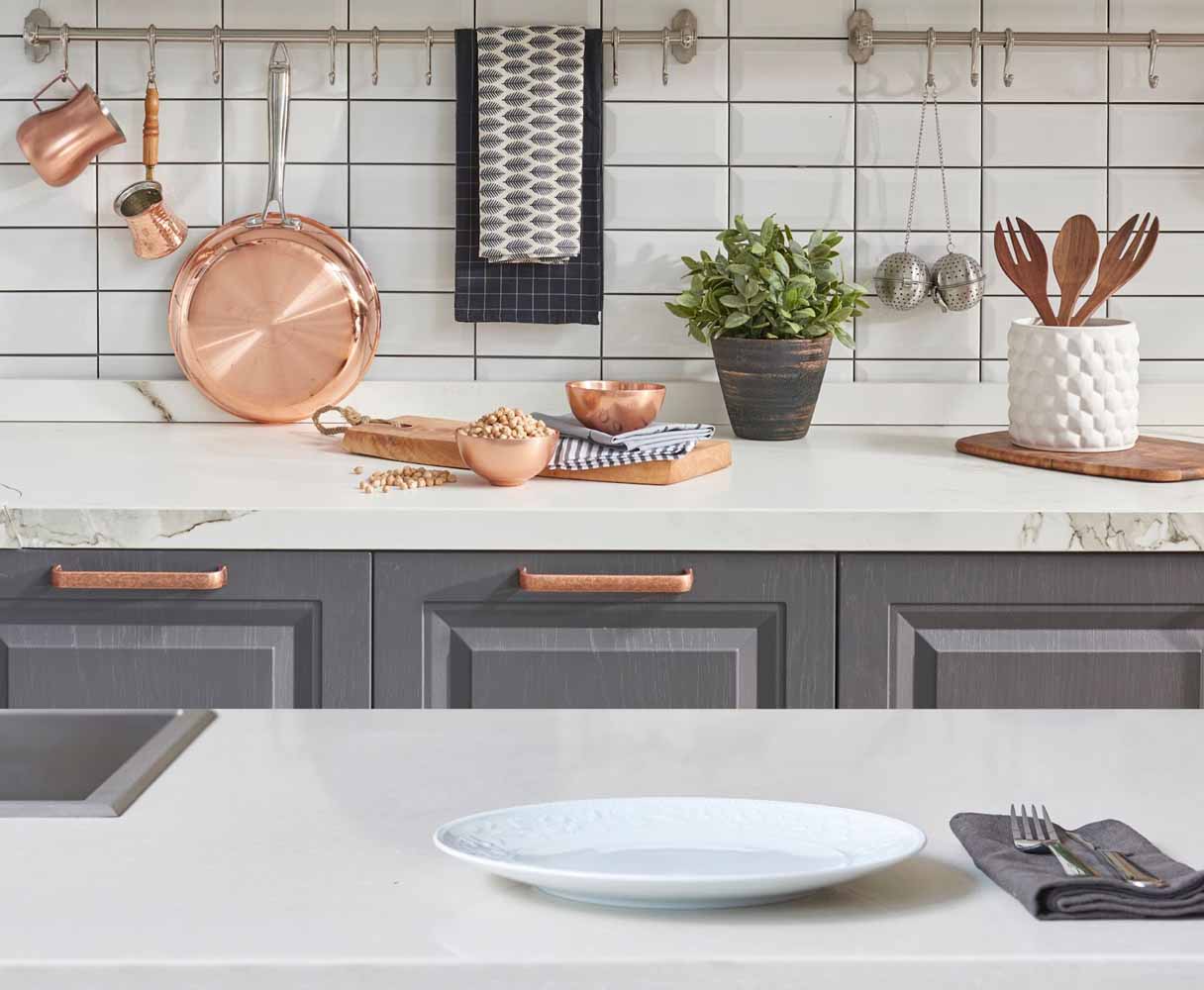 Hang Items under Your Cabinets
Keeping your kitchen countertops clear and clean is important for overall kitchen organization, and you can do this by hanging some items underneath your kitchen cabinets. You can add hooks that can be used to hang bananas, frequently used utensils, or coffee mugs from. You can add a magnetic strip to your backsplash for storing knives up on the wall instead of in a knife block on your counter. You can hang some small baskets underneath your cabinets or have a paper towel holder in place. If you like to have a small television or radio in your kitchen, there are under-the-cabinet options that keep things neat and tidy and free up your countertops.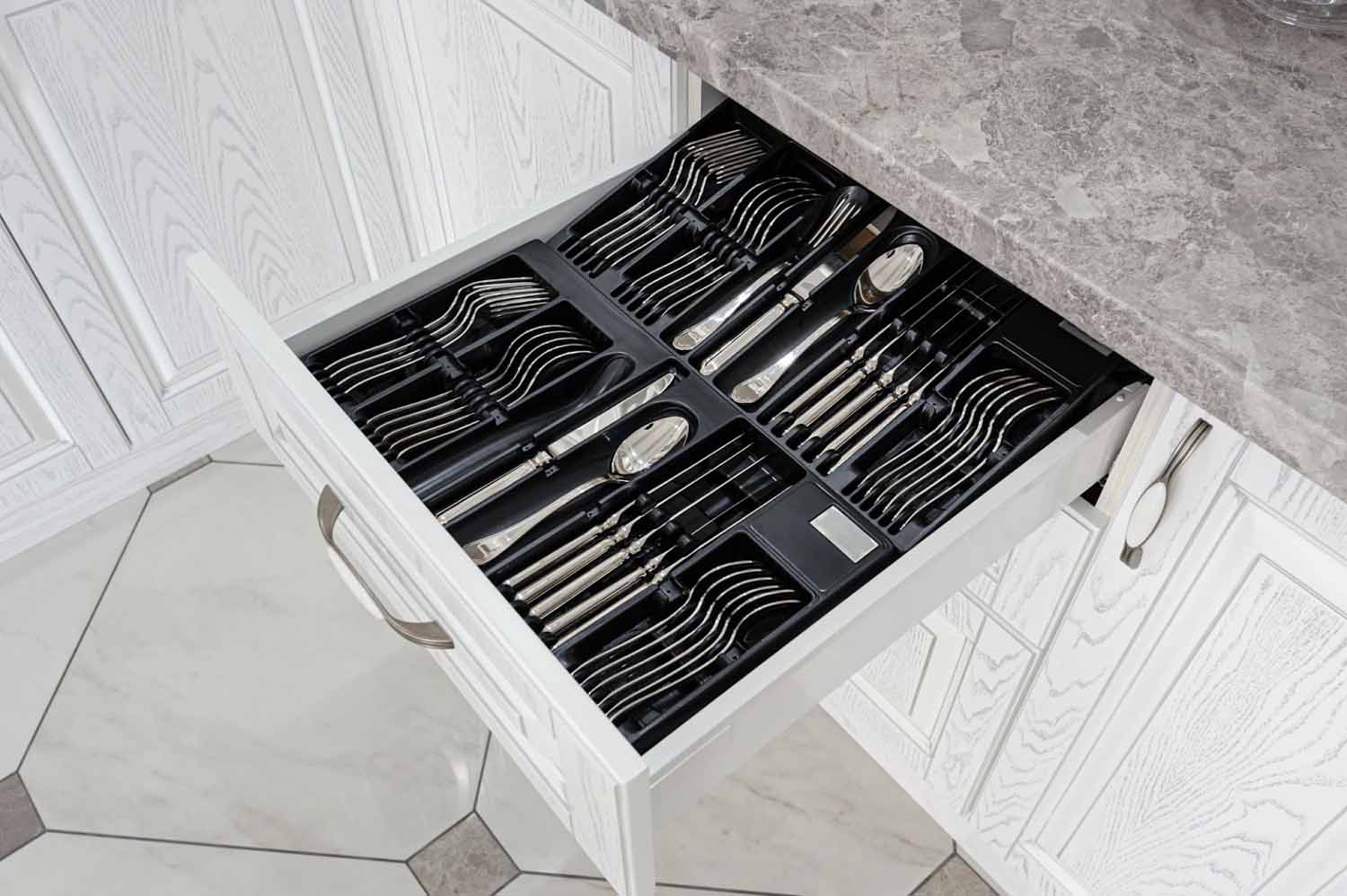 Utilize Storage Racks and Plastic Drawers
There are all kinds of affordable organizational items that you can invest in that will help you add more storage to your kitchen without having to remodel the entire space. Inside of your cabinets, you can place tiered step shelves that allow you to pack a lot of items inside of your cabinet while still being able to see what's all the way in the back of the cabinet. There are rotating platforms that create a lazy Susan effect so you can keep all kinds of items in one small space.
Plastic drawers and containers can help keep specific items together so they can be easily accessed while still increasing storage. You can even buy some for your refrigerator and freezer. It helps increase your organization while also making it really easy to pull everything out of your appliances periodically and give them a deep clean. Baskets can be used in cabinets and pantries for decorative storage.
Under your sink, increase storage for cleaning supplies, garbage bags and other household items with a variety of shelving and items that hook onto the back of your cabinet doors.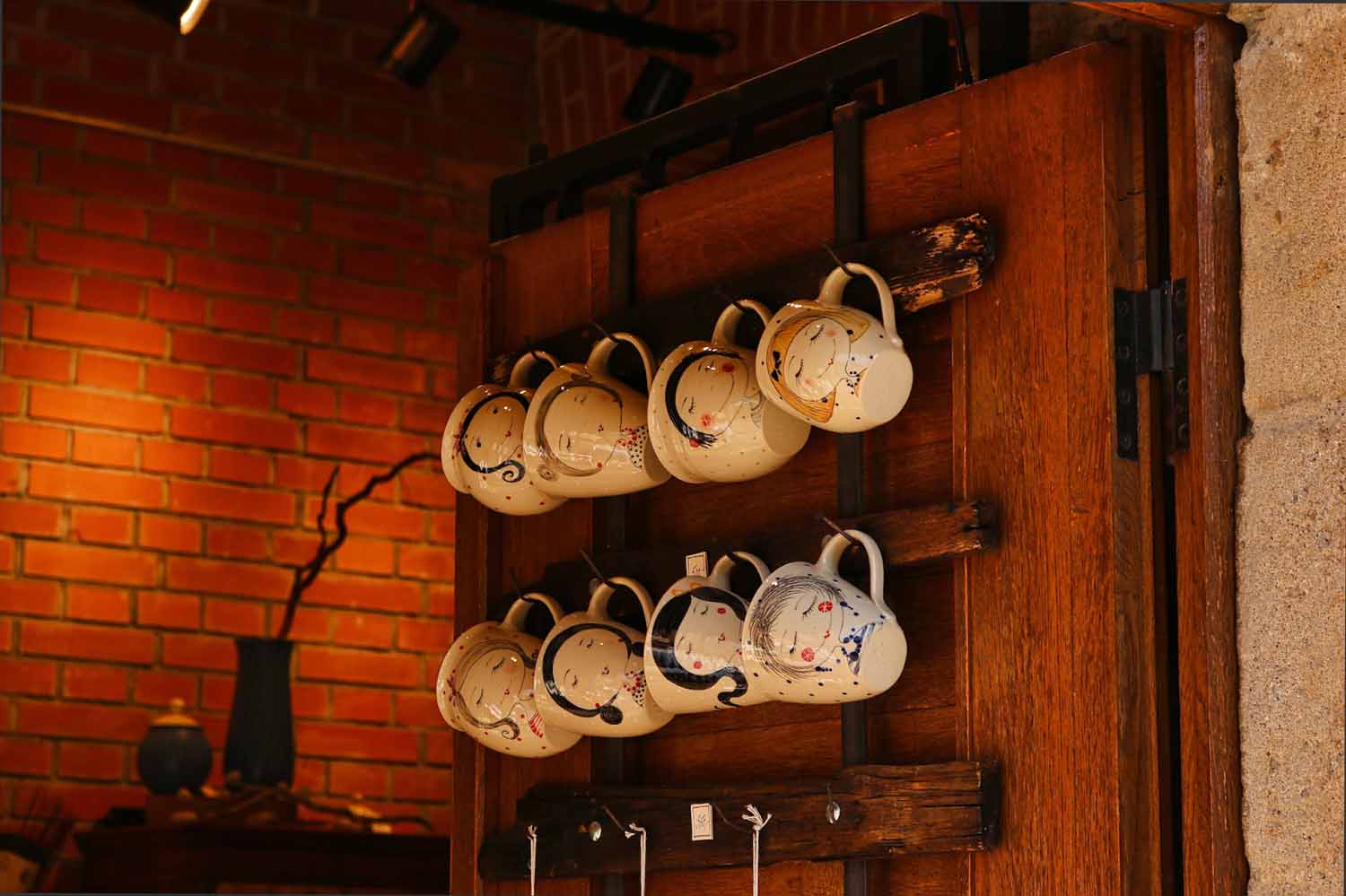 If you're considering an upcoming kitchen remodel or you want to upgrade your kitchen to include more storage and organization, reach out to our expert team here at BK Martin. We can be reached through our website at https://www.bkmartin.com/contact/, as well as by phone, (804)-554-1013.