Countertop Options for Your Kitchen & Bath
Choosing the specific materials and items that you're going to include in the remodeling of your kitchen or bath can be daunting. There are so many options, and it's often hard to choose things that are going to match, provide you with the style you're looking for and still be very functional. A main focal point of your kitchen and bathroom are your countertops. There are different countertop options that come in a variety of colors and patterns while still providing you with the features of being heat resistant and stain resistant. Durability, maintenance, and cost are probably the biggest factors in choosing the right material for your home. Here are some specific options that are likely available for your project.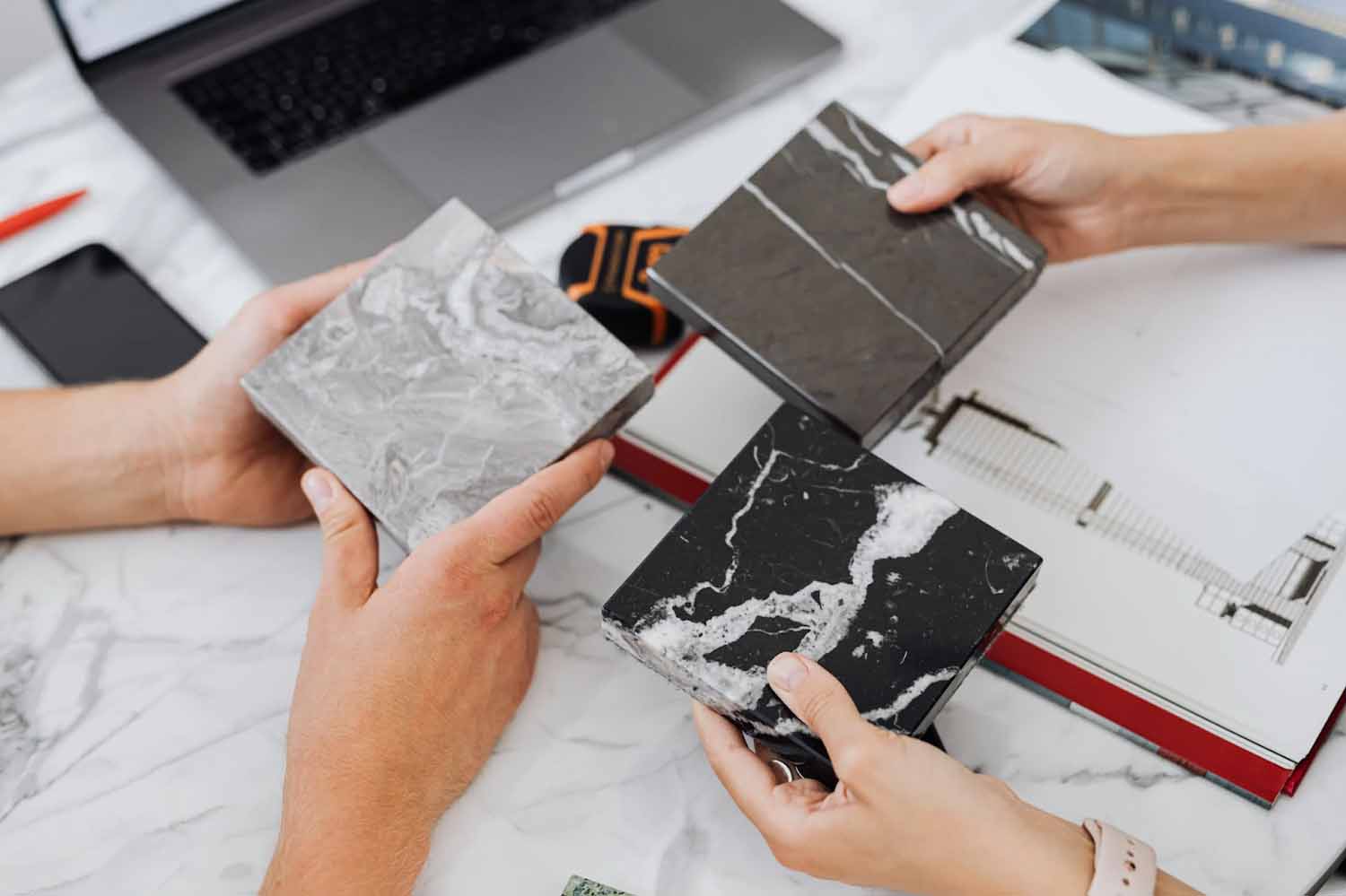 Quartz
Quartz is an excellent option if you're trying to match your countertops to the rest of your design and want a very specific color, as it comes in all different colors and patterns. If you want something affordable that looks like marble, quartz comes in some styles that have those marble-like veins running through it. It's really easy to maintain and will last anywhere from 10 years and upwards depending on how well you take care of it.
Granite
Granite is commonly used for kitchen remodels because of how easy to clean and easy to maintain it is. Granite can maintain its quality for 100 years, so this is an ideal option if you don't want to worry about another remodeling project in the near future. This option adds value to your home while giving you different options that can complete the entire appearance of your project to your liking. Not to mention, it's family friendly so don't worry about the kids staining it or damaging it.
Marble
For a very beautiful countertop option in either a kitchen or bath, consider investing in marble. It's very durable, but it also creates a very nice workspace if you're someone that likes to cook a lot. In the bathroom, it can really increase the value of this small space while still holding up well to moisture and heat from things like hair care tools. It's a bit softer of a material, but the luxuriousness of it is something you won't find with other options. One of the downsides is that your marble may need to be resealed periodically to maintain its quality and appearance.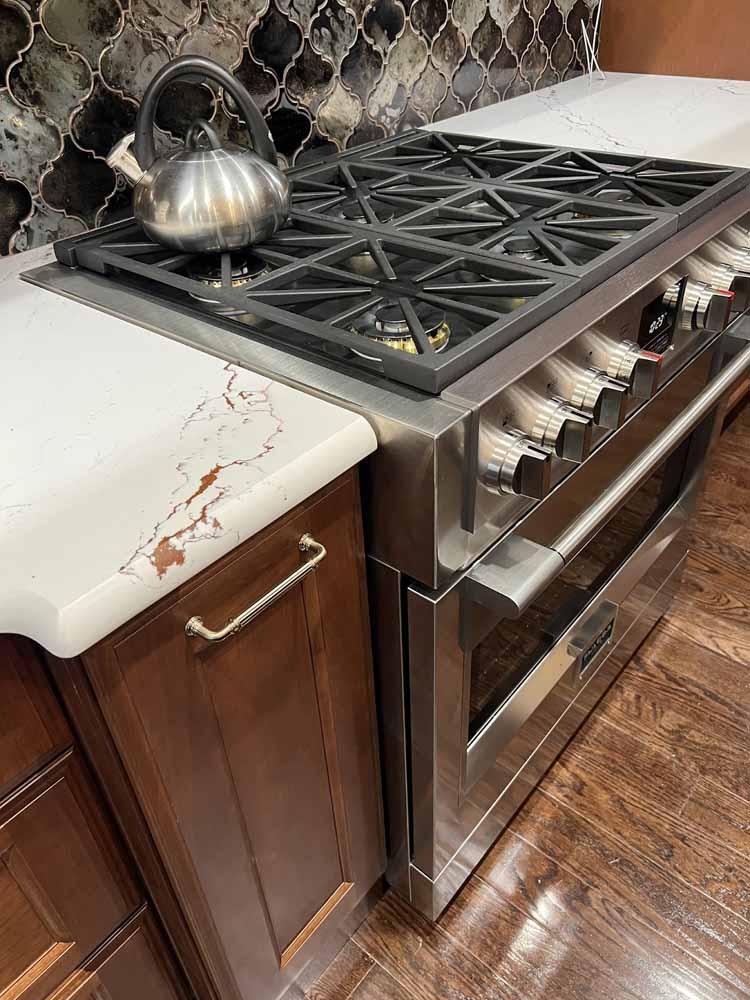 Concrete
It's not common to see concrete countertops in many homes these days, but it's definitely still something you could consider for your kitchen or bathroom, especially if you like more of an industrial look. The great thing about concrete is that it's super hard and durable. It will be able to accept all the wear and tear that it is subjected to. It's easy to customize a countertop space when your contractor is working with concrete, and there are some different designs and shades of colors that you can choose from.
Wood
For a very rustic and natural feel, wood countertops can be used. You're more likely to see them in a kitchen, as a butcher block type countertop. In a bathroom, wood isn't always the best choice because of the high humidity content of the air. It's not a very strong material, so it can be dinged up a bit or scratched. A lot of people feel this adds character to a room. Wood countertops can be matched to your cupboards, flooring and any other items if you want a more cohesive appearance.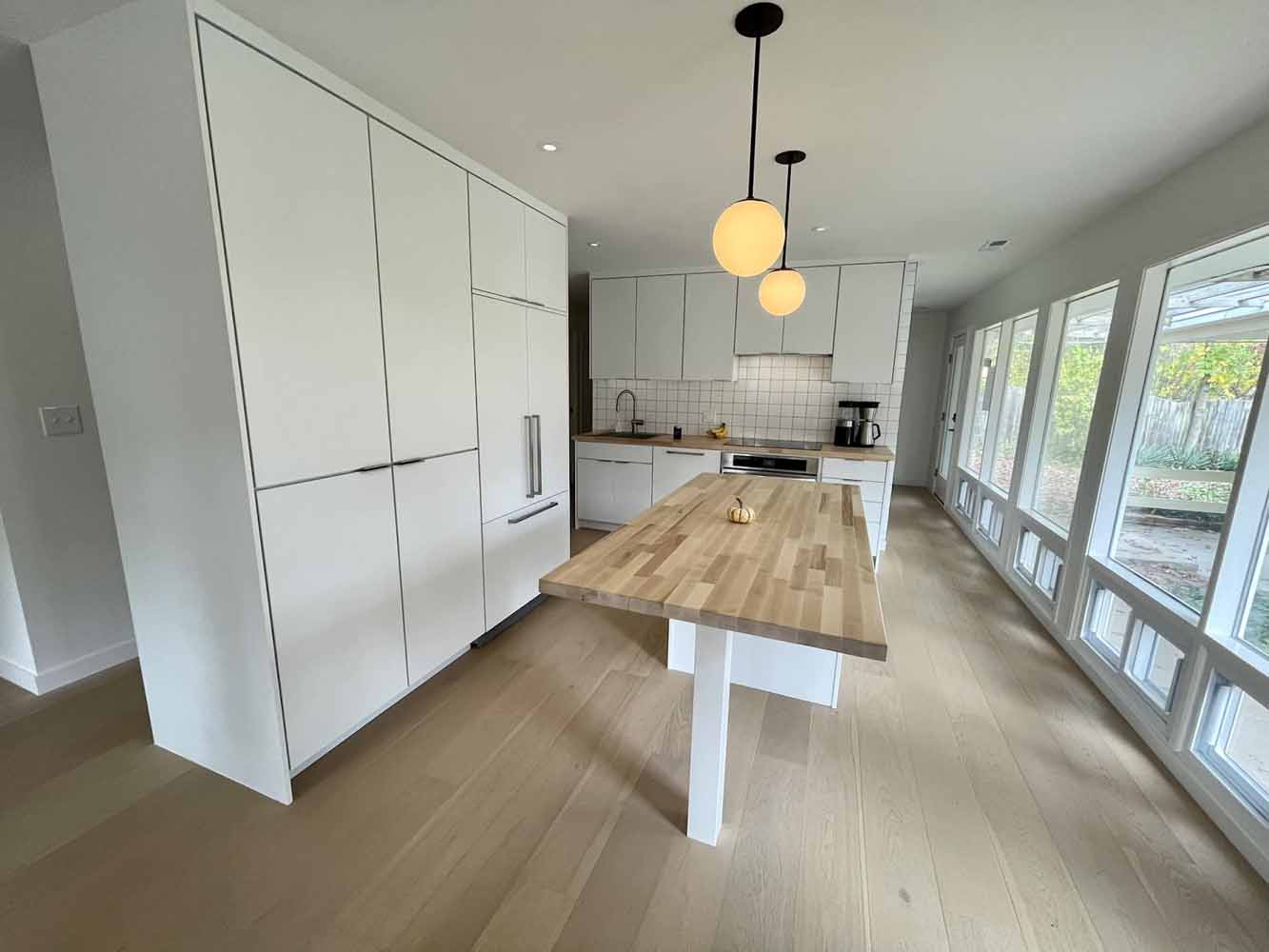 Laminate
Laminate has become one of the most budget friendly countertop options. When you're using laminate, you really have endless options when it comes to the different color choices and patterns that are available. A lot of laminate countertops are made to resemble the appearance of higher end materials like granite or marble. However, you're paying just a fraction of the cost.
Tile
Tile countertops are commonly used in bathrooms, though it's not unheard of to see them in kitchens. Since tile comes in so many different colors and patterns, you can customize your remodel how you see fit. Tiles can even be purchased in different shapes and sizes. It's an affordable process to tile even a large area, but you have to be aware that this is going to be an uneven surface moving forward. That might not be a big deal for something like a bathroom, but a kitchen counter could be a cleanup disaster if you don't have the right tile installed or have large grout lines.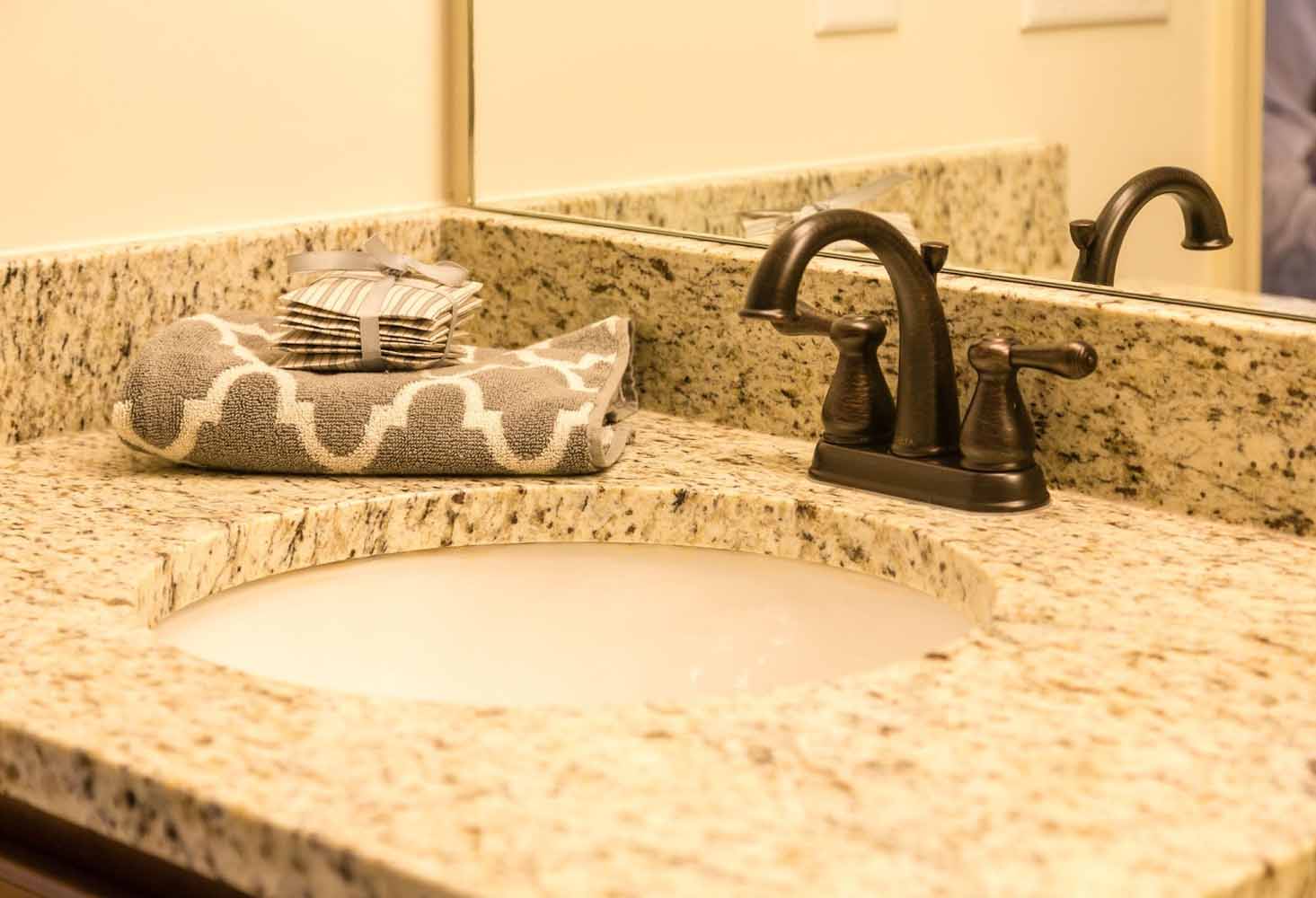 For more information on all of the different features that countertops offer, reach out to our team here at BK Martin. We are knowledgeable and can provide you with expert advice for your kitchen or bathroom remodel. Reach out to us through our website: https://www.bkmartin.com/contact/ or by phone at (804)-554-1013.