Top 6 kitchen remodeling mistakes to avoid
The kitchen is truly the heart and focal point of the home. This isn't just a room where you prepare meals and eat. Rather, this is an area where you gather with friends, spend time with your loved ones during the holidays, and reconnect with your children and spouse after a long day. In order to make this room as inviting as possible, you should strive to avoid the most common kitchen remodeling mistakes that people make. Let's take a look at what they are.
Being Unrealistic about the Size of the Project
A lot of homeowners sign up for a kitchen remodeling project and think this is something that's going to get completed in a short amount of time. Regardless of what you're having done to this room, this is a project that's going to take weeks, if not longer. Make sure that you're realistic about this project so you can make sure you know what to do about food preparation and not having access to this room.
It's important to plan ahead for the disruption this remodel will have on your day-to-day life. You may not have easy access to certain areas of your home and there may be a mess that you'll need to deal with. This shouldn't stop you from getting the kitchen of your dreams. Just plan accordingly.
Not Setting a Budget
Always set a budget for your kitchen remodel project before you get started with a contractor. You need to know what you're able to spend, otherwise you could end up going into debt from not realizing the amount of expenses that you're taking on. If you're not sure what a proper amount would be for what you want to have done, sit down with your contractor to establish an estimate. Make sure you work some extra money into your budget for unexpected expenses. You won't know if there's damage under the flooring or behind the cabinets until they are removed and the project is underway. It's a good idea to set aside 10-15% of your budget for those unexpected expenses, just in case.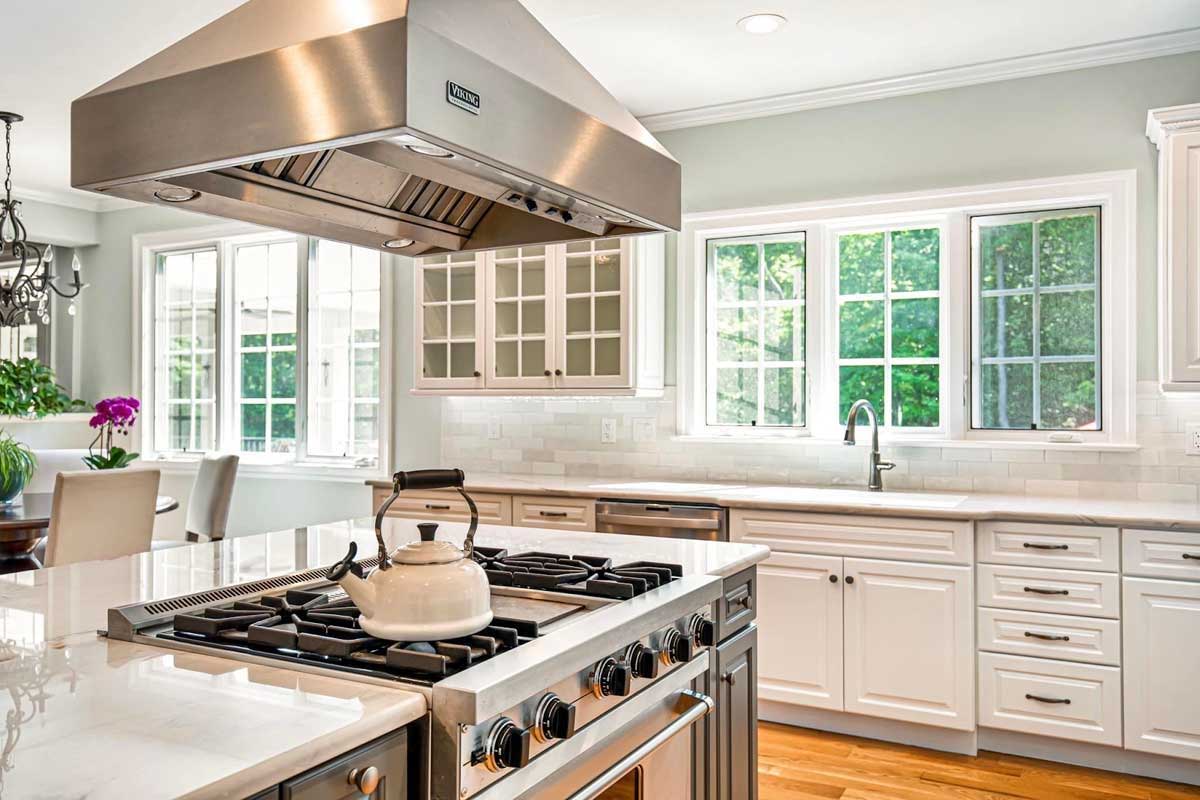 Taking the Project on Yourself
You may be very handy and know a thing or two about home construction projects but taking on a kitchen remodel yourself is a big mistake. This isn't a one-person job by any means, and you'll be spending a lot of your free time trying to get everything completed in a reasonable amount of time. This could result in you rushing the project or making careless mistakes. Leave this work to the professionals that know what order to go in, what permits are needed, what codes to adhere to, and how to get things done right. That way you can go about your days without having to worry about the work that still needs to get done.
Not Giving Thought to the Functionality of Your Kitchen
When the planning portion of your kitchen remodel is underway, one of the most important things to consider is how functional the space will be. Think about things like easy access to the refrigerator when you're at the counter cooking, having your sink near your dishwasher and food preparation area, and selecting an exhaust fan over your stove that will adequately address the quality of your indoor air. Also give thought to the amount of storage that you need, like whether you need extra cabinet space, some speciality cabinets, or even a pantry.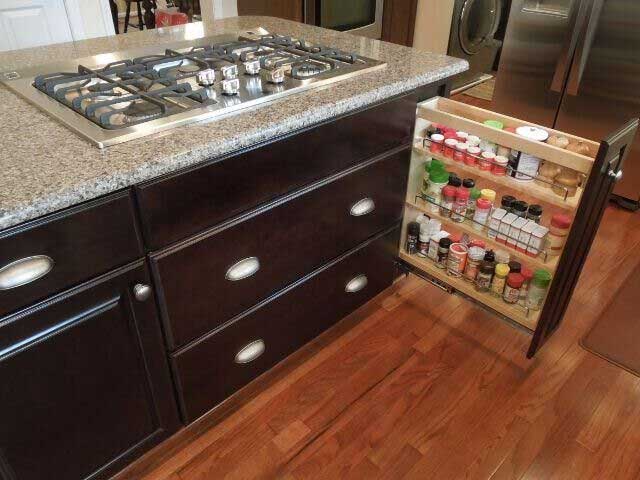 Not Including Enough Counter Space
A lot of homeowners choose to limit themselves when it comes to how much counter space they have available after a kitchen remodel but the more space you have, the better your kitchen will look and function. Not to mention, having plenty of counter space will increase the value of your home. You'll need space on your counters for things like small appliances, food preparation and maybe even seating at an island. Always leave room for growth. While you may not think you need extra counter space now, leave some additional room for when you may need more.
Skipping a Backsplash
Cutting a backsplash out of your project can save you some money, but this is a part of the kitchen that really should get done in order to protect your walls and increase the value of your kitchen. You can choose something bold and dramatic, or stick with something classic and timeless. Either way, you'll want something that complements your countertops and cabinets as well as your budget.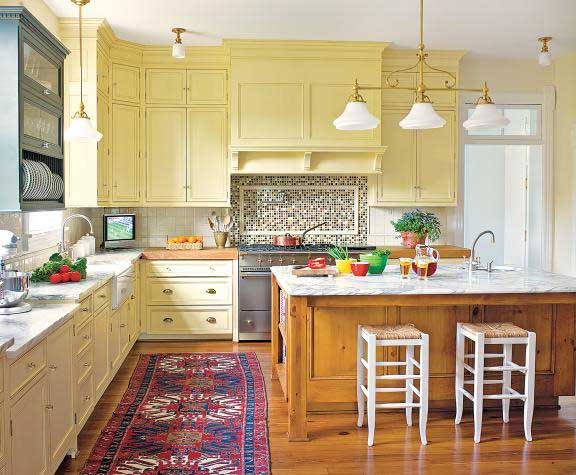 If you would like expert assistance when planning your kitchen remodel project, reach out to us here at BK Martin. You can contact us through our website https://www.bkmartin.com/contact/or by phone, (804)-554-1013.