Do's and Don'ts: Kitchen Remodel
The kitchen in your home is an incredibly important space. Not only is this where you prepare your meals each day, but a kitchen is often a main focal point in a floor plan. The style of your kitchen should reflect the importance of this room. The functionality of it should make it easy for you to get things done and to remain organized. If you're going to be taking on the project of a kitchen remodel, there are a lot of different aspects to consider so you end up with the kitchen of your dreams. Gathering enough information before you get started will ensure your kitchen has all of the features you want, looks beautiful and increases the value of your home. Let's take a look at some of the dos and don'ts of kitchen remodeling.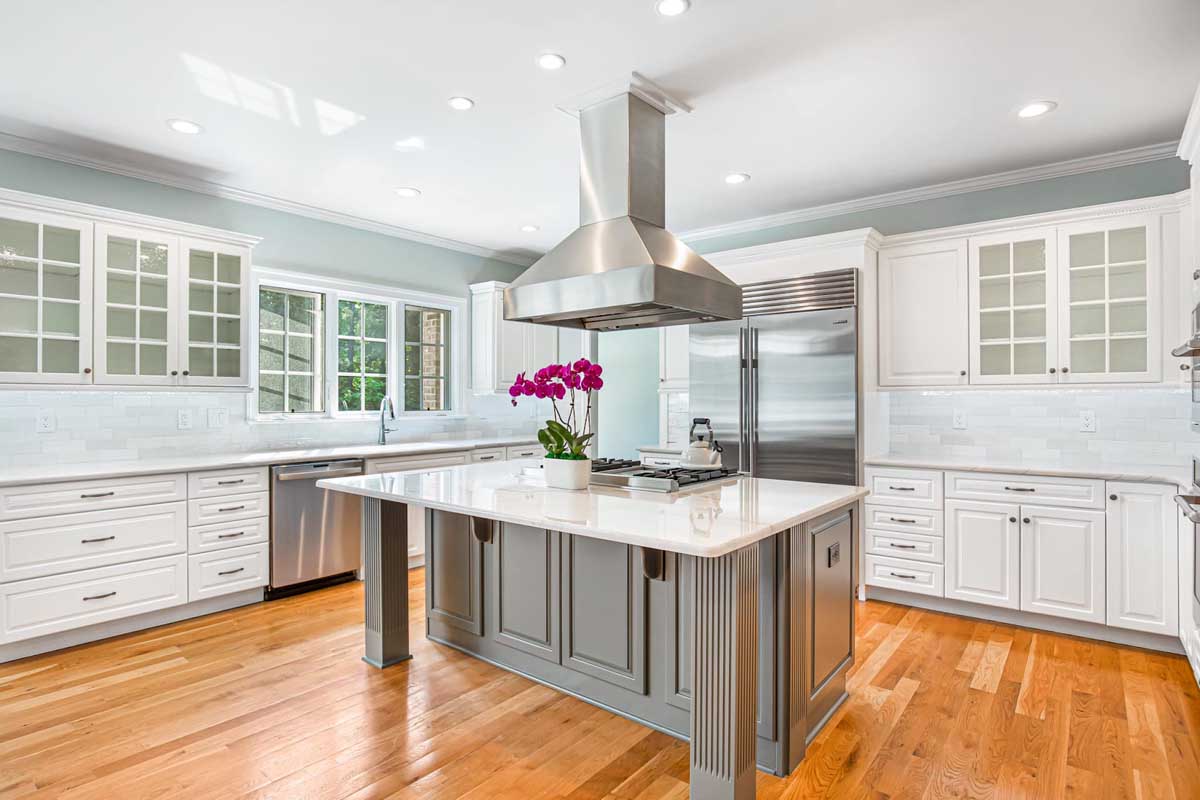 Do Think About the Layout of Your Kitchen
Put aside any planning for your kitchen that has to do with style and aesthetics for the time being. Think about how you want your kitchen to be set up. When all of the work has been completed, where are your appliances going to be situated? Do you want to have an island in the middle of the kitchen? You can include seating in your kitchen without having to eat your meals in the dining room all the time. Think about some of the popular kitchen layouts that you've seen on television and online, but also think about what's going to work in your own home.
Don't Skimp on Lighting
Consider what kind of natural light you have inside of your kitchen before you begin. If it's in the budget, you may be able to add a window or two to increase light coming inside. If you don't have the benefit of natural light, carefully consider your light fixtures. There are some stylish fixtures that incorporate a number of bulbs and don't darken their illumination. Lighting should complement the rest of your kitchen's style, but you should also make sure you're lighting the important areas like your main workspace and above the kitchen table.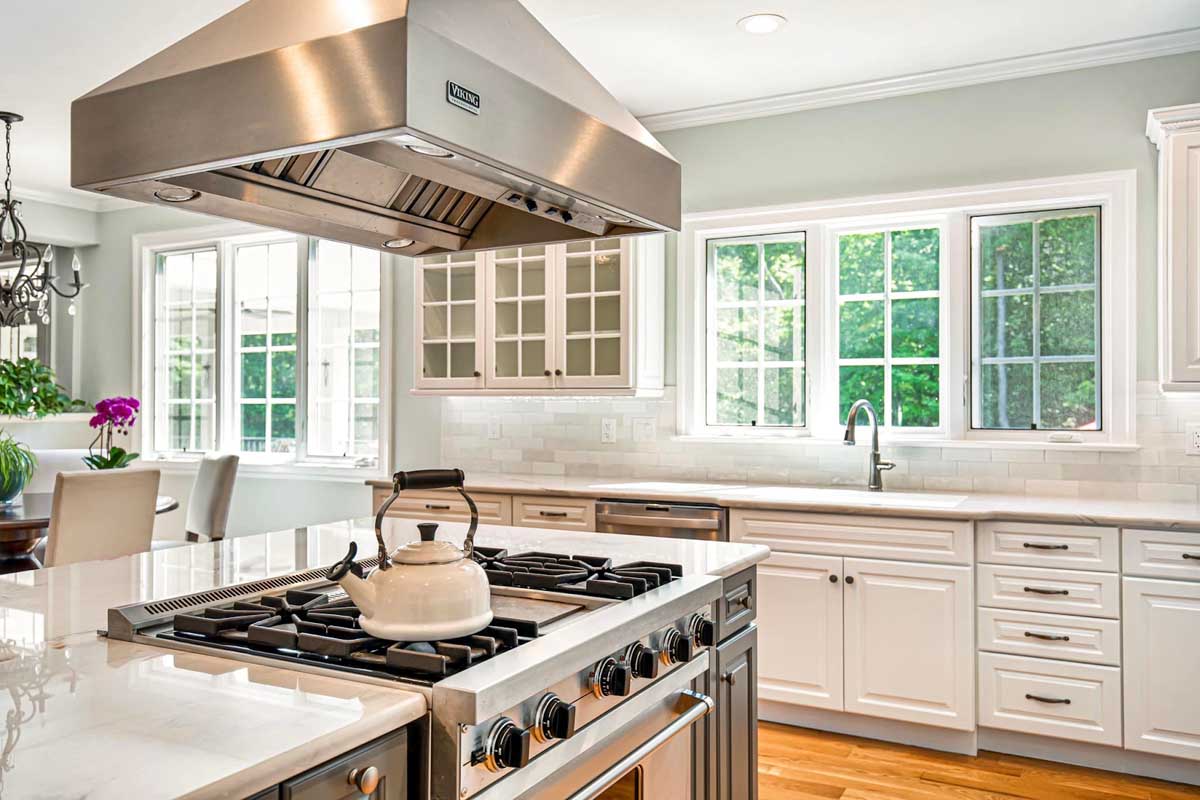 Do Incorporate an Island
Islands are incredibly popular in kitchen layouts, and rightfully so. They add to the overall aesthetics of your kitchen, they provide a place for people to gather and they offer quite a bit of storage. Islands are a great way to add counter space to your kitchen.
Do Be Careful with Your Countertop Selection
Countertops are something you'll have to select for your kitchen remodel project, but do you know what kind you want to pick out? There are all kinds of countertop options, from butcher block styles to granite. What you choose will depend on your style and how durable of a counter you need. If you do a lot of prep work and cooking, you'll want something like quartz. Quartz is very resistant to stains and damage. It also looks beautiful in any kitchen.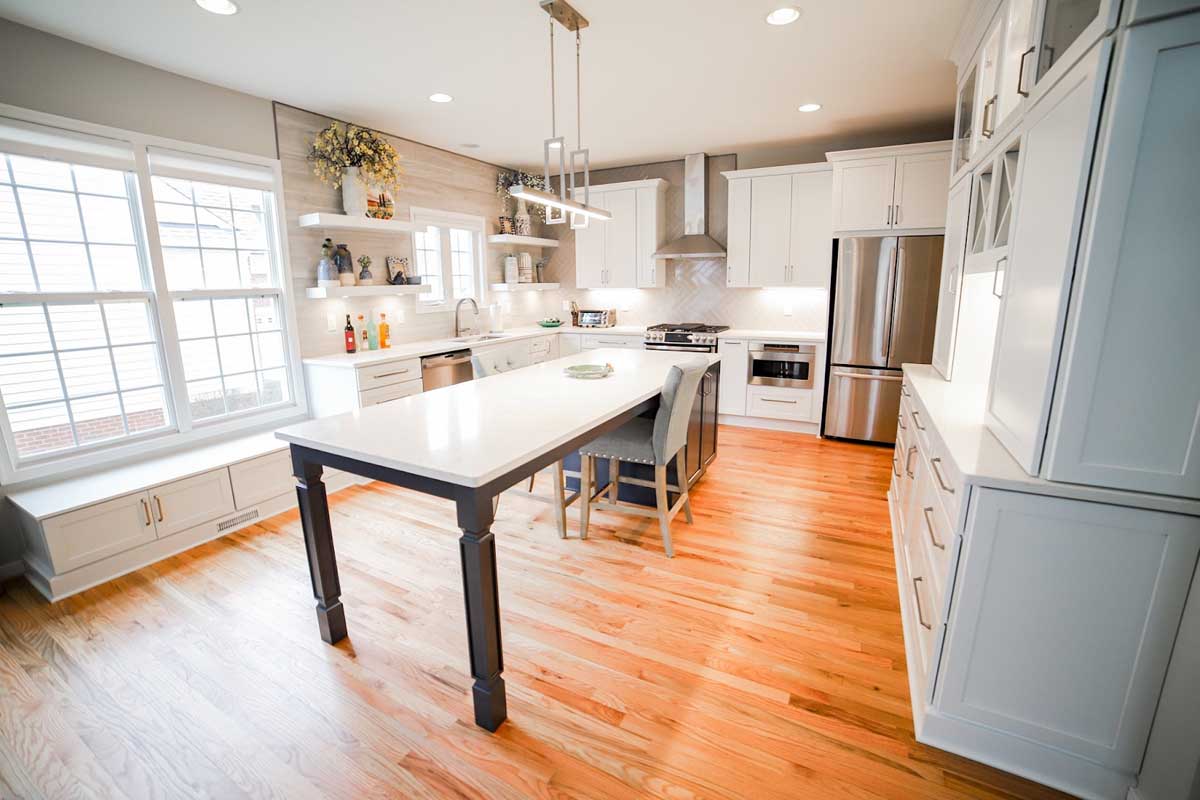 Don't Cramp Your Kitchen
Don't try to pack too much into a small kitchen. This only makes the room look smaller. Keep the layout and features simple so you avoid a cramped and busy atmosphere. Make the most of the storage that you have and try to keep everything tucked away so your kitchen looks clean and minimal.
Do Be Careful with How You Place Your Appliances
We talked a bit about the importance of your general kitchen layout, but you need to pay close attention to where your appliances are placed in relation to other parts of your kitchen. For example, situated your refrigerator far away from your main prep area doesn't make sense. You'll be walking back and forth through your kitchen multiple times just to get what you need for a meal. You should have a large workspace right next to your stove so you can prep and cook without having to transfer things to another area of the kitchen.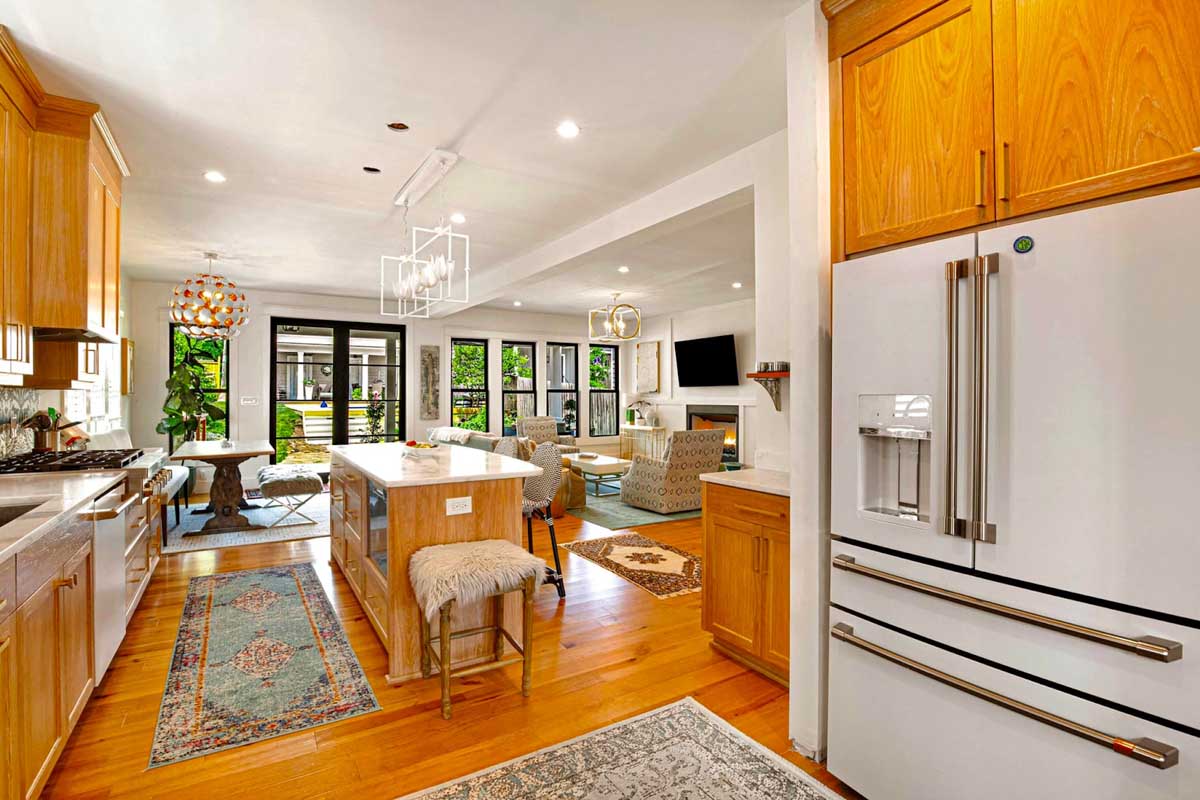 Don't Skip a Backsplash
You save a few dollars by not having a backsplash installed, but this is an incredibly important part of a kitchen's design. A backsplash protects your walls while you're cooking, but it also completes the overall look. Make sure you pick something that complements your counters and cabinets.
If you are interested in learning more about the specifics of having your kitchen remodeling, reach out to BK Martin by visiting https://www.bkmartin.com/ or by calling (804)-554-1013. We would be happy to help you come up with a practical kitchen remodeling plan that results in a beautiful and functional place to gather with your friends and family.