Materials to Avoid in Your Kitchen Remodel
The kitchen functions as a focal point of a home. This gathering space is about so much more than just preparing meals. This is where families get together for holiday celebrations. Kids work on school projects at the kitchen table. Inside the kitchen you make your grandmother's famous cookie recipe. If you've decided to remodel your kitchen to increase the value of your home and make this space more inviting and comfortable, there are some design ideas that we would like to share with you regarding materials to avoid. Your kitchen remodeling project isn't just about improving the aesthetics, but it's also about creating a functional space that will withstand the test of time.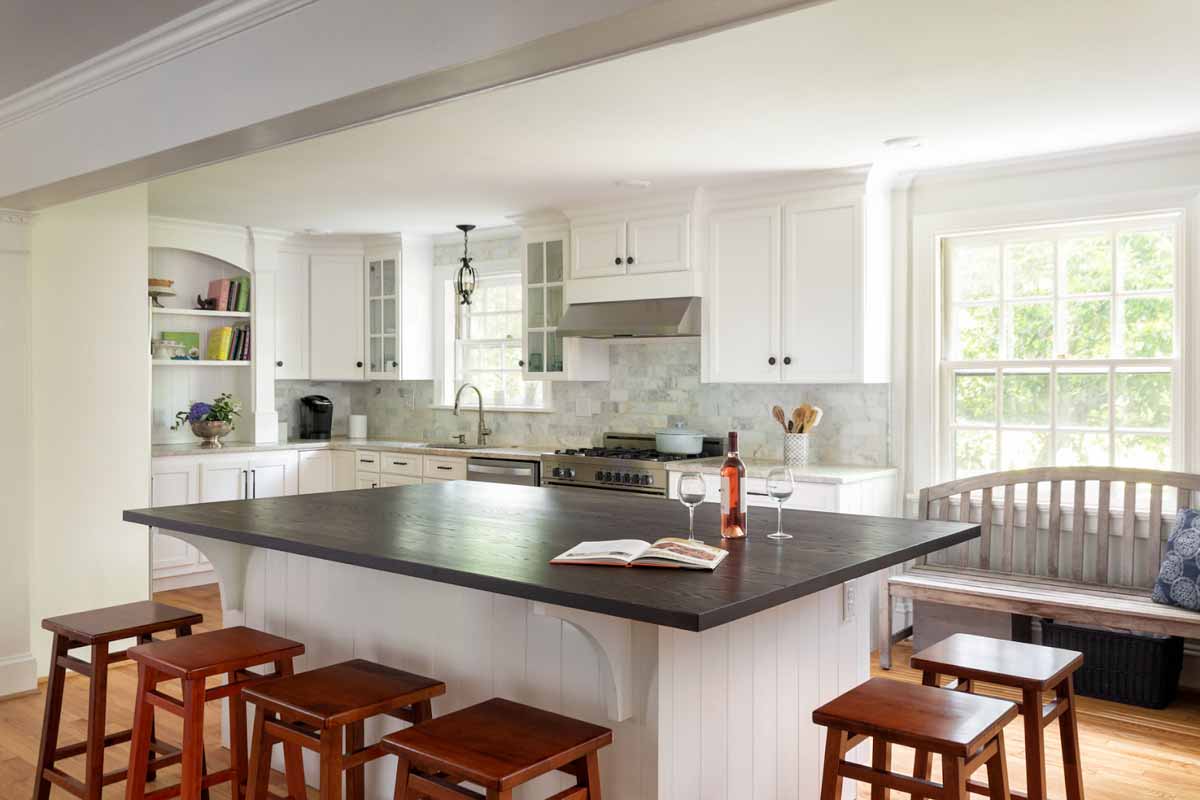 Vinyl Flooring
Contractors and builders are frequently turning to the use of vinyl flooring in kitchens. It's extremely affordable, but very prone to wear and tear. It doesn't take much to scratch, crack or dent vinyl flooring, and it's likely that you see a lot of traffic coming through the kitchen. Not to mention, it's common to drop things and have spills in the kitchen. Vinyl flooring is great for a finished basement or hallways, but it's not something we normally recommend for kitchens. Consider something like tile instead. Tile is hard, durable, water-resistant and stain-resistant. Tile can hold up to pets, heavy foot-traffic and spills; and it won't absorb odors or bacteria.
Trendy Colors or Details
If you want to make the most of your investment, stay far away from very specific design trends. It's a good idea to keep the bones and basics of your kitchen neutral and traditional. That way, you can change up minor details to keep your kitchen looking relevant as the years go on but the overall look will never go out of style. Cabinets are always beautiful when they're a natural wood or a basic white. Backsplashes don't really need to be overly colorful and fashionable. Something simple like stone or subway tile will last for decades without looking out of place.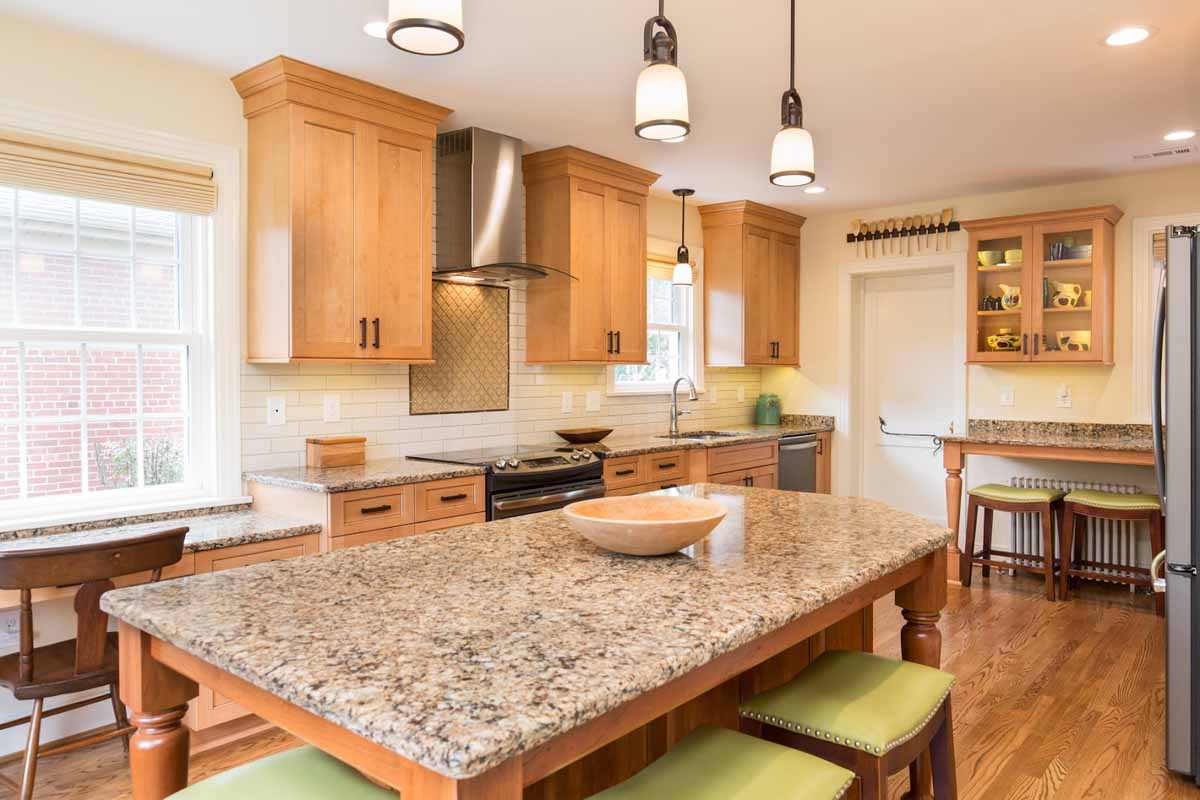 Laminate Countertops
Laminate is a very affordable material that is used for a number of household construction materials. It's popular for countertops because it can be offered in a number of colors and styles. Even though it may fit perfectly into your budget and provide you with some additional spending elsewhere in your kitchen, we recommend avoiding it for countertops if you want something that will last. Laminate is made up of a fiber core, resin, paper and plastic, though the composition can vary a bit from manufacturer to manufacturer. The top isn't very durable, so it's prone to scratches and can even fade with use. If you have a laminate countertop for many years, you may start to see the top and edges peel apart.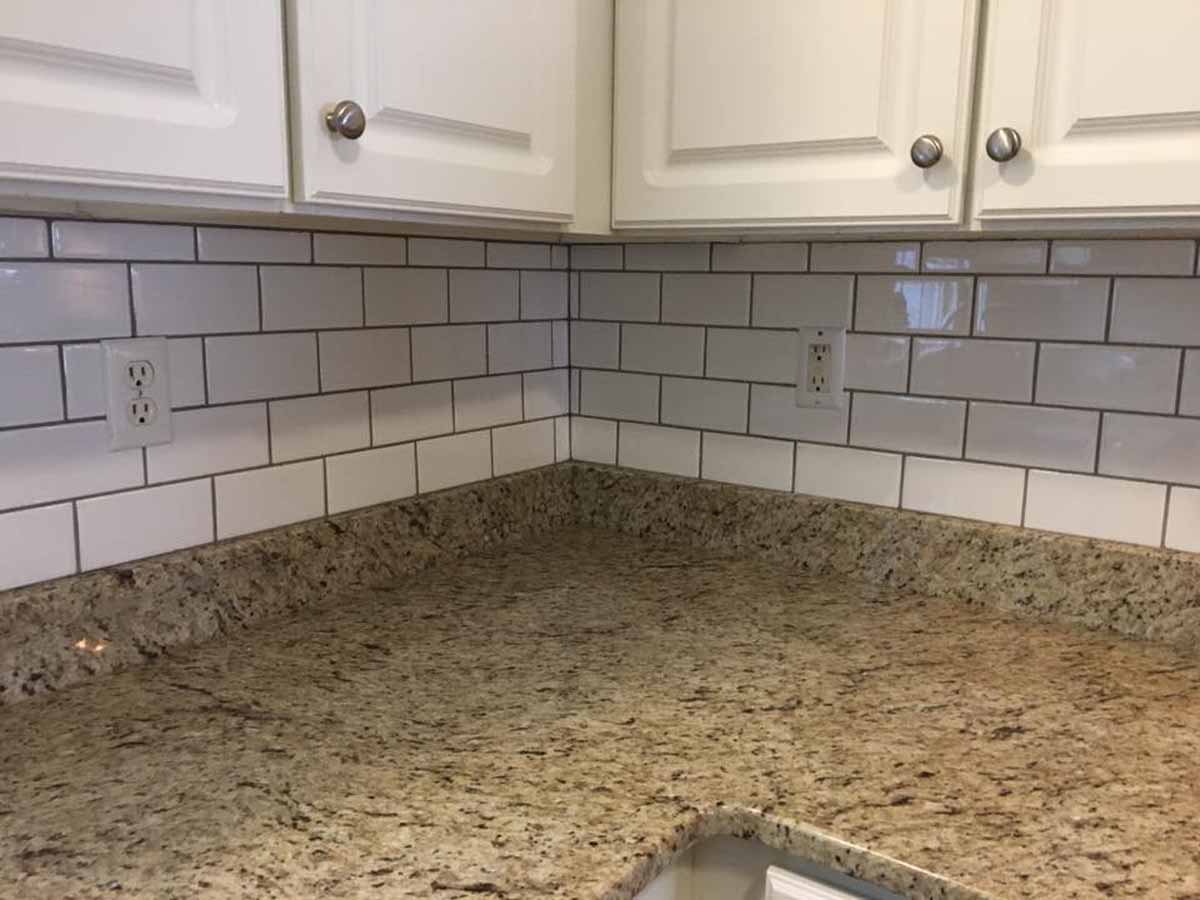 Wood Alternative Cabinets
There are a lot of cabinet companies that are manufacturing kitchen cabinets with non-wood materials like particle board or melamine. These alternatives may be affordable and fit nicely into your remodeling budget, but they're not durable by any means. Exposing particle board to any amount of moisture can quickly lead to warping that can't be repaired. If you get anything on your cabinets that can stain them, it's much easier to clean up wood than it is something made from a cheaper material.
Also, consider the color of your cabinets. White is a popular design trend right now, which is relatively practical. Natural wood is always popular as well. People are starting to paint their cabinets a bold color, which offers a very personalized and unique look. Unfortunately, you might not be happy with that color choice in a few years when something new comes out.
Flat Paint
Painting the walls of your kitchen is something that you can redo every few years, but a lot of people don't want to take on the hassle of doing so. If you want a fresh coat of paint that's going to hold up to splashes, scuffs and more, stay far away from a flat finish. Flat paint can't be wiped off or cleaned. If you attempt to clean flat paint, you'll leave behind some streaks or cause the finish to change permanently. Flat paint can also peel or crack if it's not applied properly or if it's exposed to heat and moisture. There are some washable matte paint finishes that are very durable and perfect for a kitchen, or opt for a satin or eggshell finish.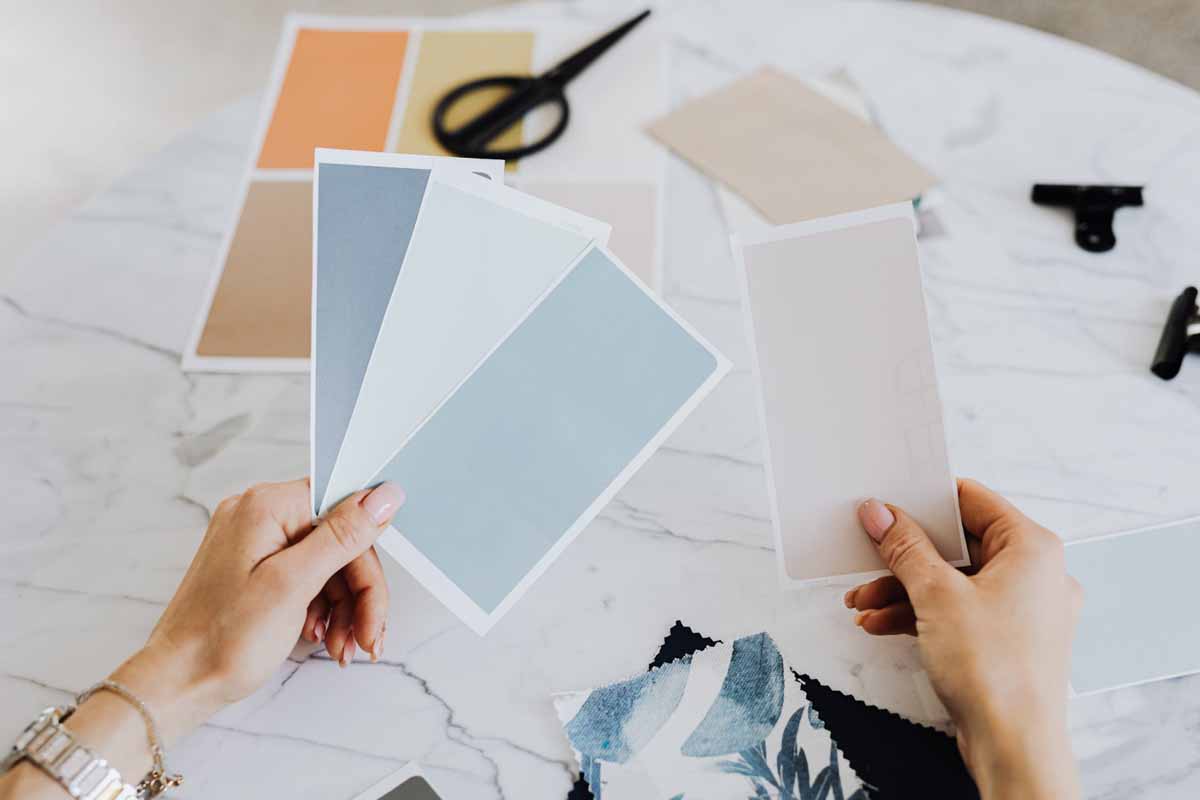 If you would like more information on the materials to avoid during a kitchen remodel or would like to know more about your options for cabinets and countertops, reach out to us here at BK Martin at https://www.bkmartin.com/contact/ or by phone at (804)-554-1013. We would be happy to provide you with our professional opinion so your kitchen turns out exactly how you dreamed it would. If you are looking to save money on your project, we can help you come up with ways to do so without compromising the quality of your finished product.