How to choose the best bathroom fixtures for your remodel
A lot of people underestimate the effects that bathroom fixtures have on the overall look of a bathroom. While they may seem minor in the overall scope of your remodeling project, you should pay close attention to the fixtures that you're choosing. Lighting will impact not only the overall look of your new bathroom, but it will also determine how functional this space is. Sinks, faucets and showerheads should all tie in together to create a coordinated look. There are additional features that you can incorporate into your remodel, such as a bidet. If you're embarking on a bathroom remodel in the near future, take into account things like your budget, personal style preferences, the installation process, etc. You should also think about the different fixtures that are needed in a bathroom. We're here to break them down for you.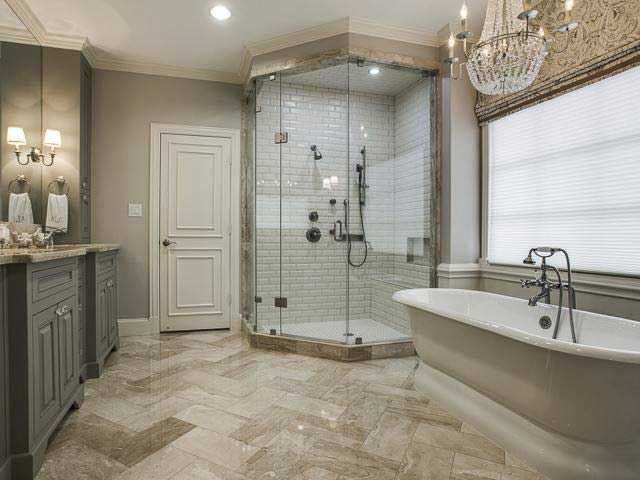 Faucet
There are a few different components of a faucet to think about when you're choosing bathroom fixtures. To start with, a faucet should be functional. It shouldn't reach so low that there isn't much room between the bottom of the faucet and the bottom of the sink bowl. The faucet should reach out far enough that you can keep the water contained to the sink. You also need to choose the type of material / color for your faucet. Popular choices include matte black, chrome, nickel, brass, and stainless steel. Faucets can quickly increase in price as you step up to more elaborate designs. It's a good idea to set a budget for your faucet before you start looking.
Showerhead
The showerhead that you have installed in your shower stall or bathtub should match the other fixtures in your bathroom (faucet, toilet handle, etc.). Showerheads come with all kinds of flow rates, so take that into consideration. Some people like a lower flow faucet because they save on water. However, using more water means you get better pressure inside the shower. Some showerheads have a flow restrictor that can be removed or added back in if you're trying to get the flow rate just right.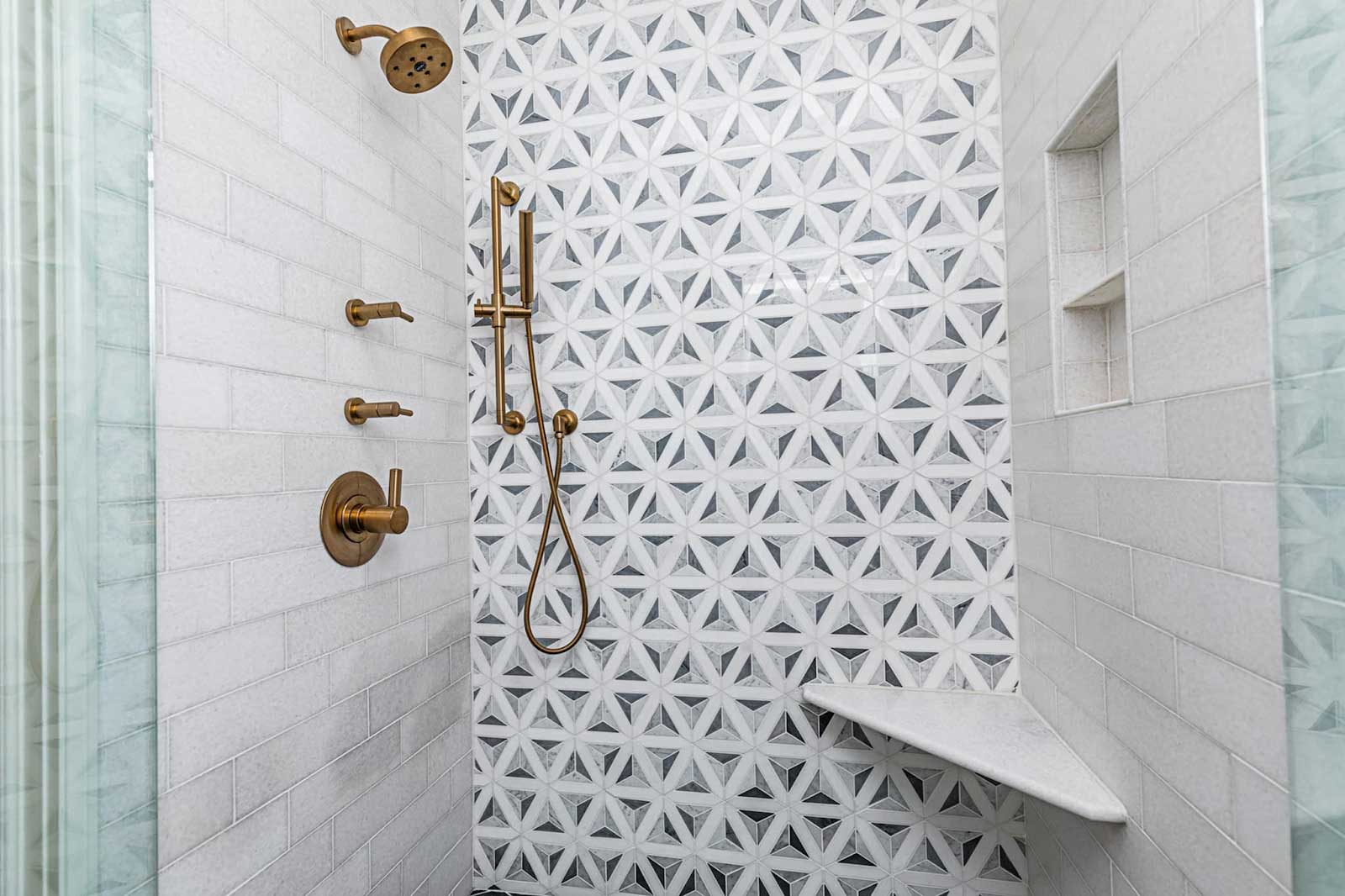 Sink
Choosing a sink will depend on the type of vanity that you've selected. Some vanities actually come with the sink already installed, which provides a very streamlined look while promoting simplicity during the installation phase. Porcelain and ceramic are two of the most common sink materials used thanks to their durability. A fun and unique sink look that you might want to consider if you're doing a more modern remodel is to have a stand-alone sink bowl that actually sits on the top of a cabinet or vanity, called a vessel sink.
Exhaust Fan
An exhaust fan is more about functionality than it is aesthetics, but you'll want to pick a fan that has a cover which will match the rest of your bathroom. When you're showering and need to remove some of the steam that is in the bathroom, the fan needs to have enough power to quickly move air from inside of the bathroom to the outside of the home. Make sure that you choose a fan design that is adequately sized for your bathroom and home.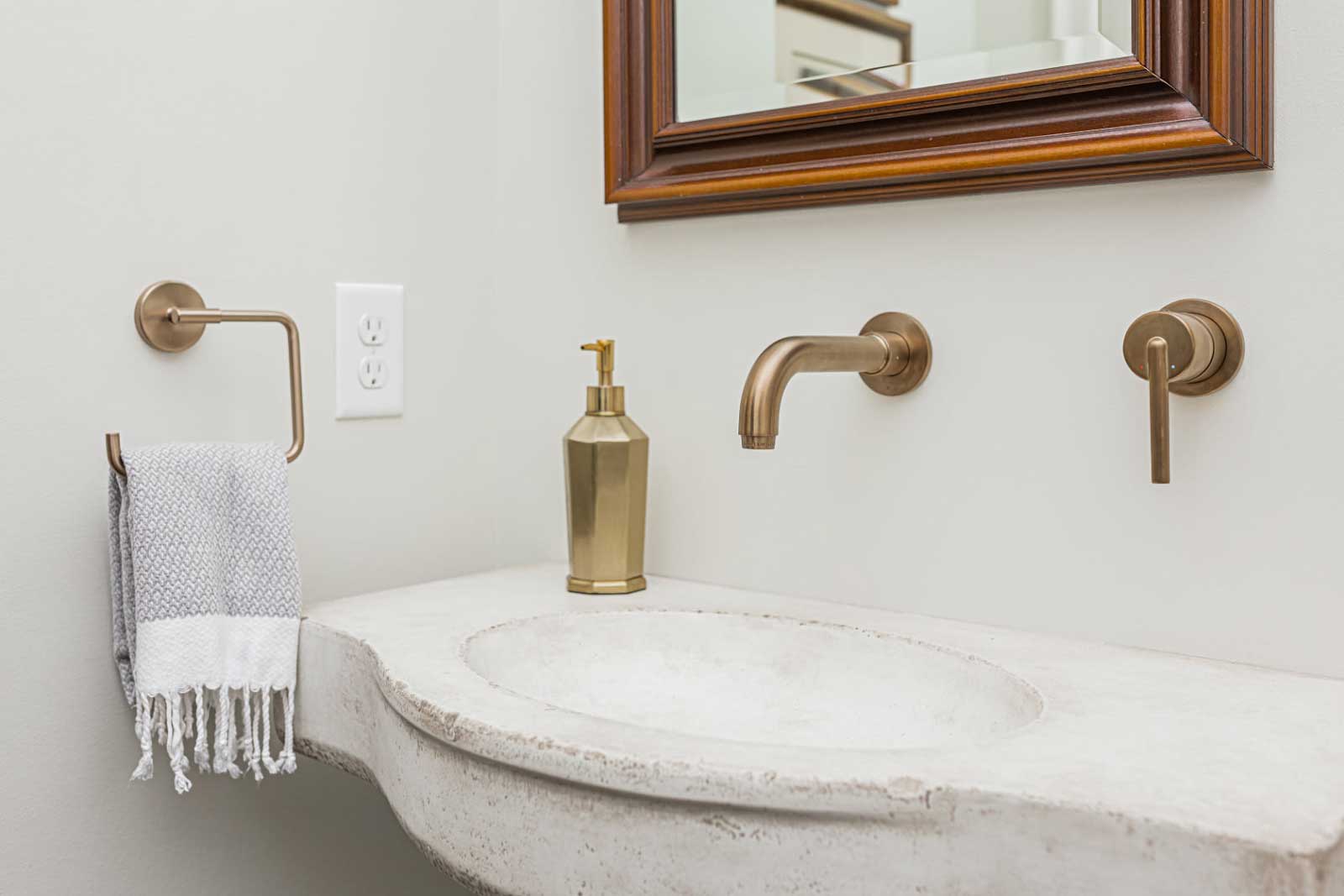 Lights
Lights are important in a bathroom because they have the power to make a small space look much larger than it is. This is important with a bathroom since you're probably limited on the amount of square footage that you have in this room. Lights will also add to the functionality of a bathroom so you can see yourself clearly in the mirror when you're getting ready in the morning. Choosing light fixtures also requires you to consider the overall style of your bathroom remodel. There are fixtures that give off a more modern appeal. If you're sticking with a traditional remodel, keep things simple and timeless.
Bidet
A bidet is very much a convenience feature for most people. It can be added separately onto a toilet during the installation phase, but you can also choose a toilet that comes with a bidet as part of the unit or a stand-alone bidet. This is a nice feature to have if it's in your budget.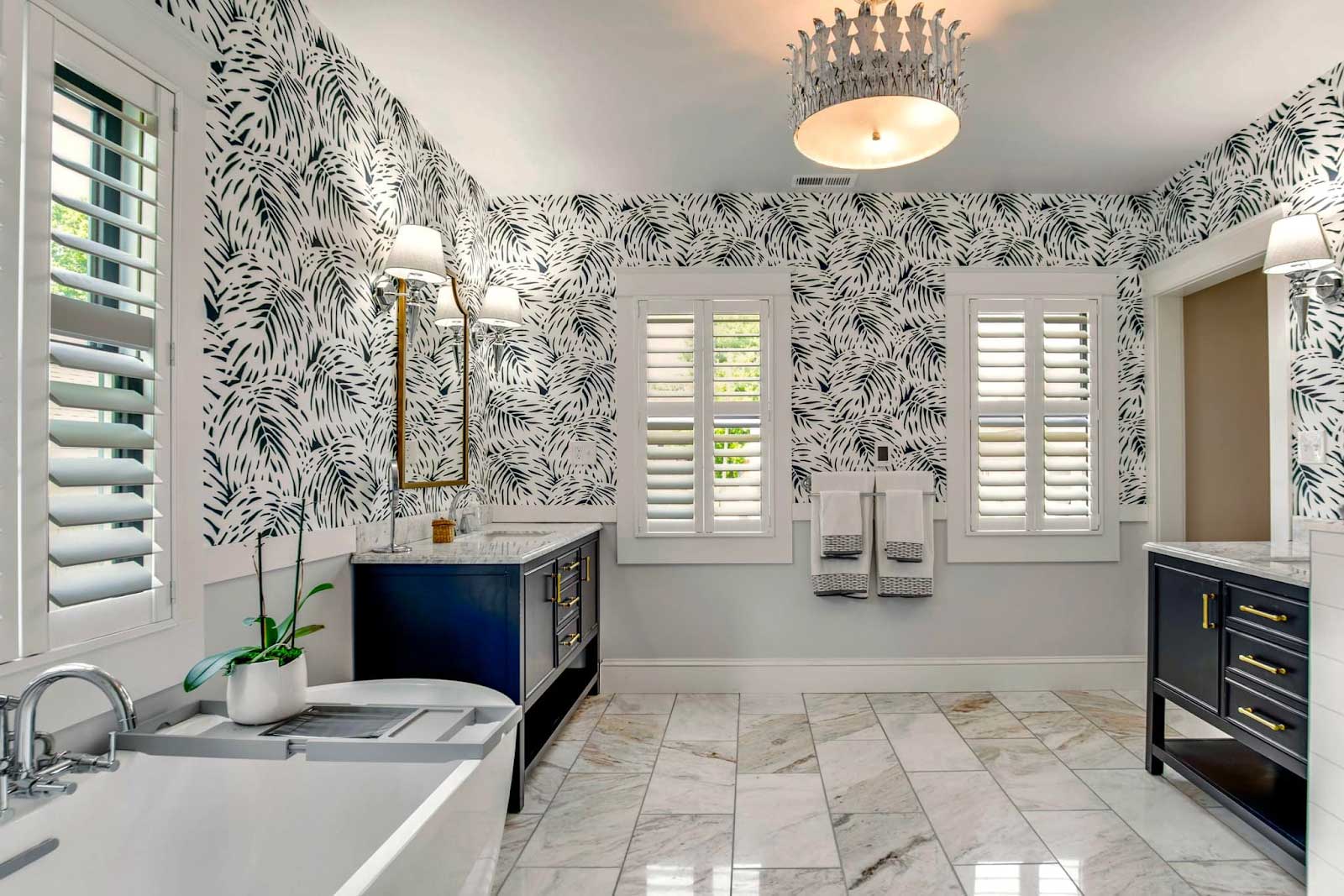 If you feel that it would be beneficial to get the advice of a professional, reach out to us here at BK Martin. We would be happy to give you our expert opinion and participate in the project, so you love your bathroom remodel and are happy with the investment you've made. We can be reached through our website at https://www.bkmartin.com/contact/ and also by phone, (804)-554-1013.