Home Addition Ideas to Increase Square Footage
In order to have a functional home with plenty of space, ample square footage is necessary. Unfortunately, a lot of homes have a very small footprint, preventing you from being able to have the home layout that you want. A large majority of homeowners would report that they wish their home was bigger. Some people would like existing rooms to be larger, while others are looking for more functional spaces to be added on to their floor plan. Let's take a look at some of the home renovations ideas that can be used to increase the square footage of your residence.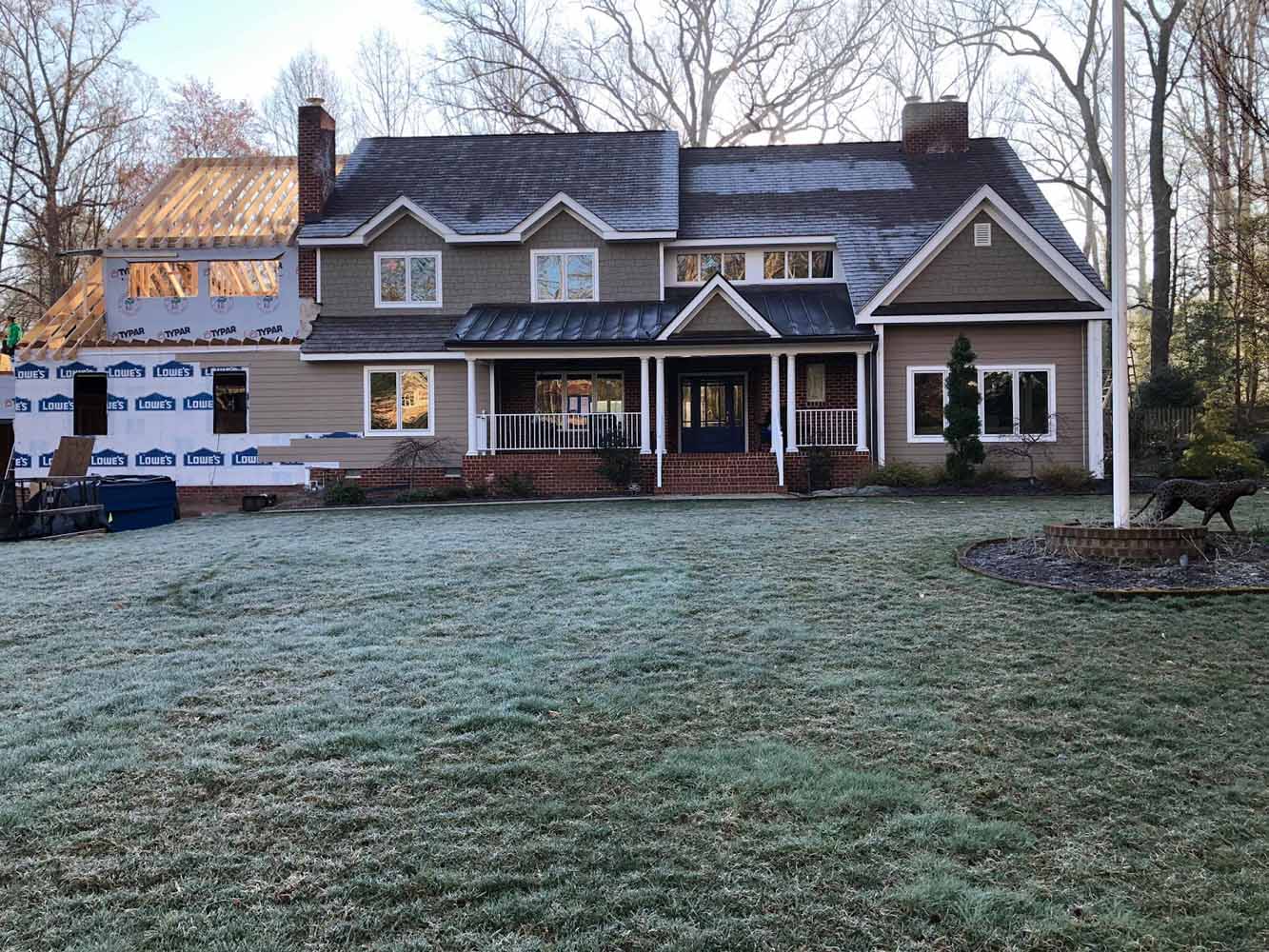 Why is Additional Square Footage Necessary?
The goal is to make the most of the space that you already have, but sometimes there just isn't enough space to begin with. Maybe you're having another child in the coming months and would like to ensure that each child has their own bedroom. Some people like the thought of adding on a guest room where they can have family and friends stay when they come to town. A home office has become a popular addition in recent years with more and more people working from home. Depending on the current layout that you have to work with, it may be easier than you think to add on some space.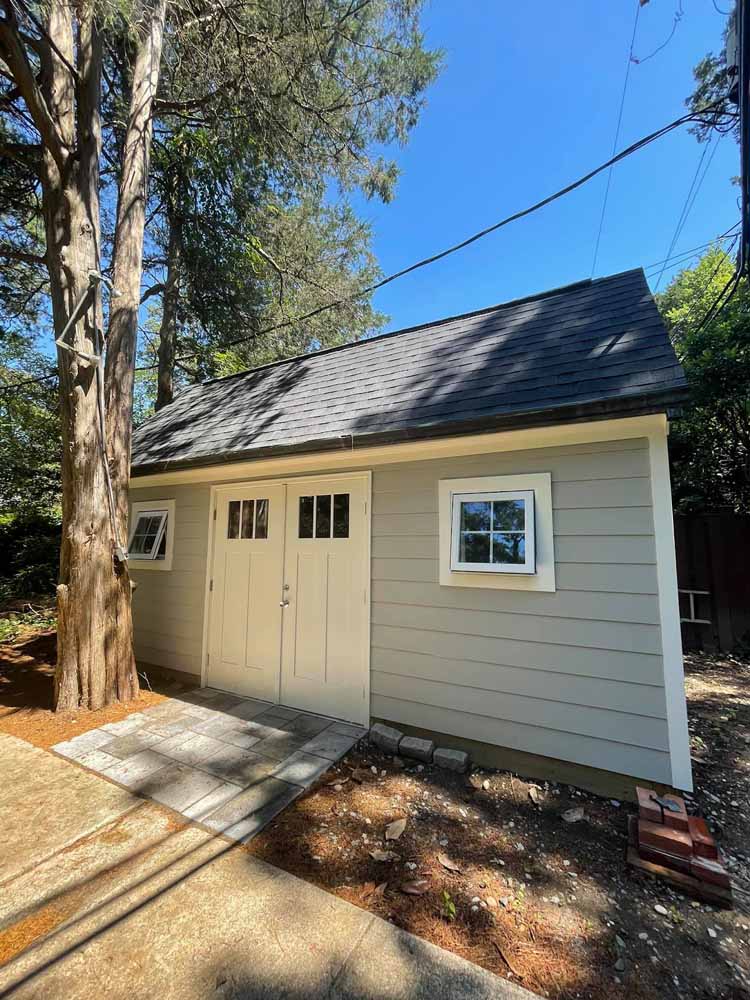 Is Additional Square Footage a Good Investment Idea?
Adding square footage onto your home is almost always a good idea. Increasing the size of your home by way of a room addition makes it more appealing to prospective buyers. Just make sure that you're adding on practical square footage that can potentially be used for various purposes, and that you're using a licensed professional, like BK Martin, to ensure you have all the necessary permits and that everything is done to code.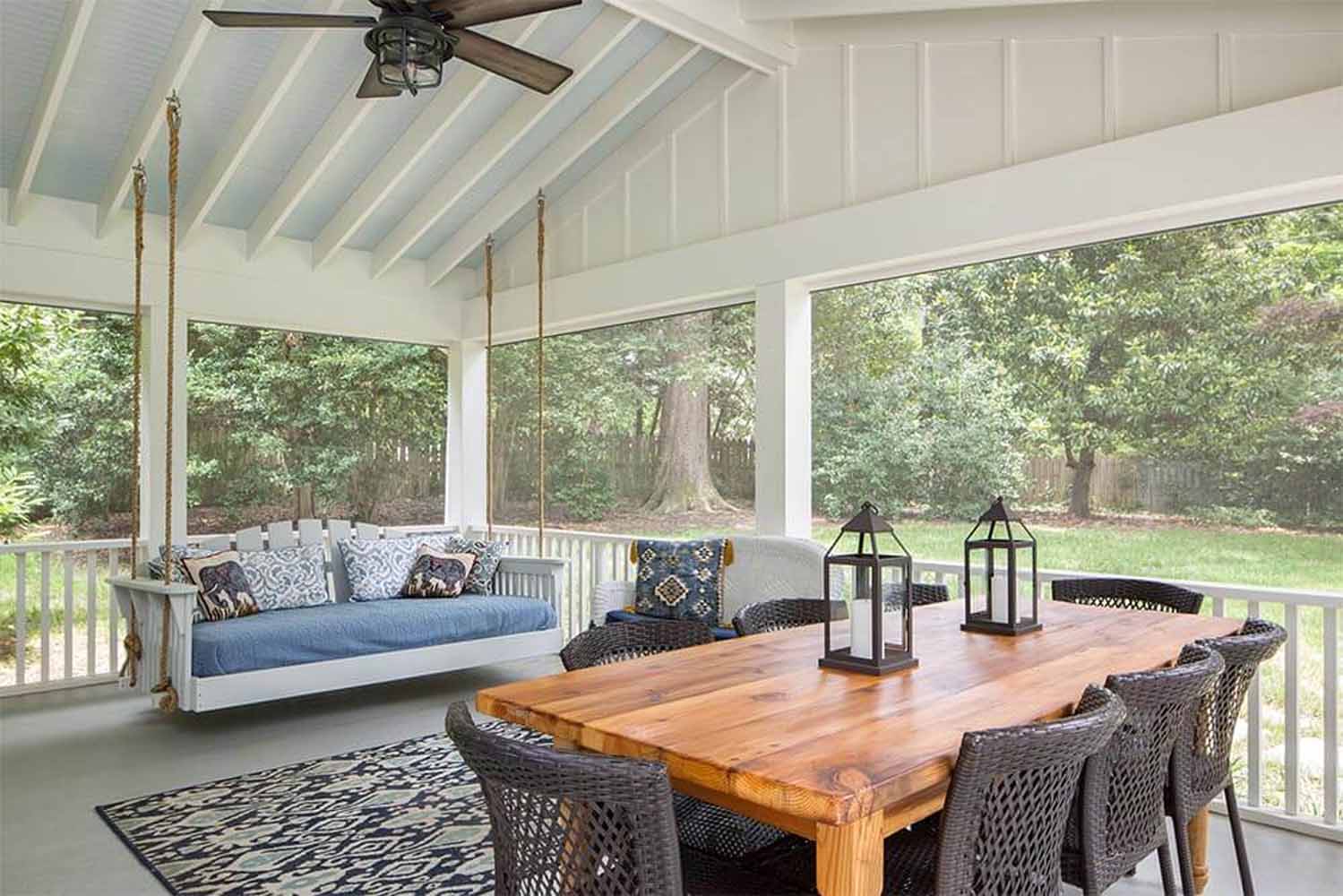 Home Addition Ideas
An Attic or Basement Conversion
Most homes don't come with a finished basement or attic, but that doesn't mean that you're not allowed to finish those areas later on. Both of these areas are usually pretty large, so you have the potential to section them off into different areas for things like storage space, office space, a home gym, guest bedroom or an additional bathroom.
Adding an Individual Room
A basic room with no need for plumbing can be used for anything. You can change its use over the years as well. It may be beneficial as a children's bedroom right now, but years down the road it could become a guest bedroom, office, or reading room.
Sunroom
A sunroom is a lovely way to enjoy the weather where you live. It provides you with some protection from the elements, while still letting in a lot of natural light. You can open up all the windows on a beautiful spring day and listen to the birds chirp.
Garage Conversion
Your garage likely serves more of a utility purpose right now, but there's no reason why you can't give up that space and turn it into something more useful. A garage can be boarded up from the outside and turned into a bedroom. It already has access from the interior of the house, and it's a relatively affordable project to take on.
In-Law Suite
When your in-laws or your own parents get older, there may be the need for them to come and stay with you. Having an in-law suite can help promote independence so your family members don't have to move into an assisted living facility or senior apartment complex. They have their own space, but if they need help, you're just seconds away.
Second Story
Most one-story homes support the prospect of having an entire second floor added on above the main living area. Consider consulting with a professional contracting company to see if your current home design allows this concept. You can't beat the amount of square footage that you would acquire with this home addition option.
Room over the Garage
A lot of homes have a design where the garage extends out from the rest of the house. The way this is set up can provide you with the option of building a room over the garage to gain extra space. It only minimally changes the look of your home's exterior, and you can work off of an existing hallway or room in your home.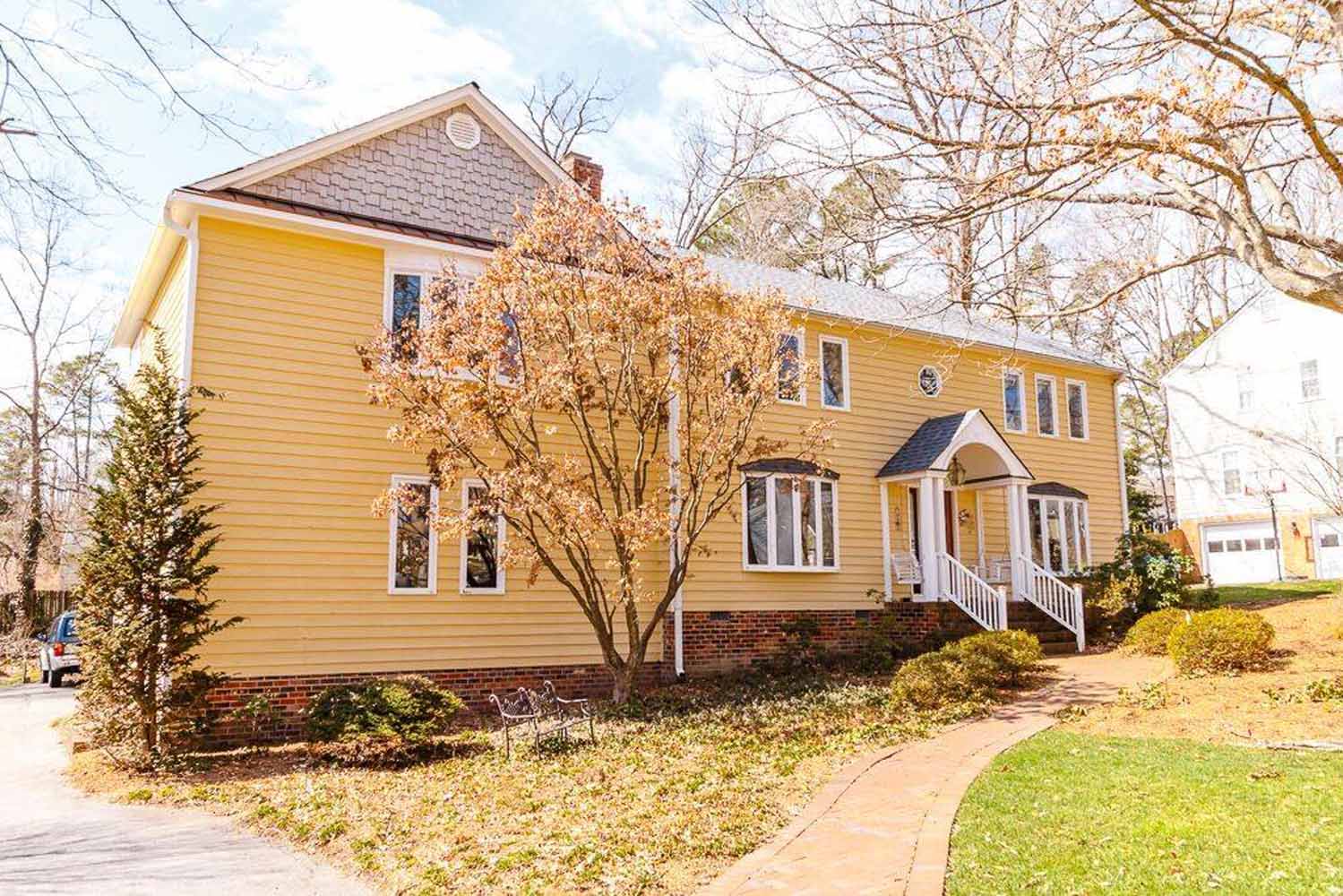 If you would like more information on increasing the square footage of your home by way of a home addition, reach out to the pros at BK Martin. You can message the staff by visiting https://www.bkmartin.com/contact/, or you can give them a call during business hours by dialing (804)-554-1013.